Sydney port workers test negative to COVID-19 as virus fragments found in sewage plants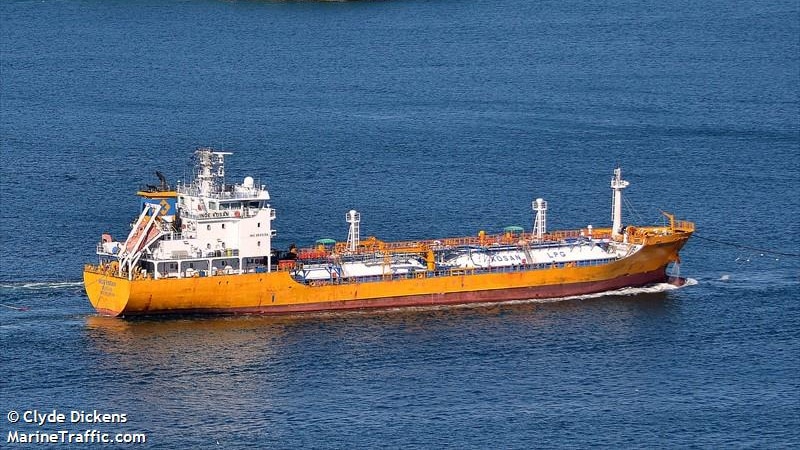 All port workers who boarded a docked ship that had COVID-positive crew members on board have tested negative for the virus. 
Key points:
Travellers from WA must complete a declaration form
Virus fragments found at sewage plants across Sydney raise concerns
Investigatons into cases of transmission at quarantine hotels are ongoing
The 15 workers at Port Botany boarded the Inge Kosan between March 31 and April 1.
The bulk liquids ship had travelled from Port Moresby in Papua New Guinea before leaving Sydney to go to Vanuatu. 
New South Wales health has today confirmed that all of the workers have tested negative for COVID-19.
One crew member had died at sea and his body had washed up on a beach near Port Vila on April 11. The cause of his death…