Targa Tasmania race suffers another fatal crash, with two dead, a day after 68-year-old driver killed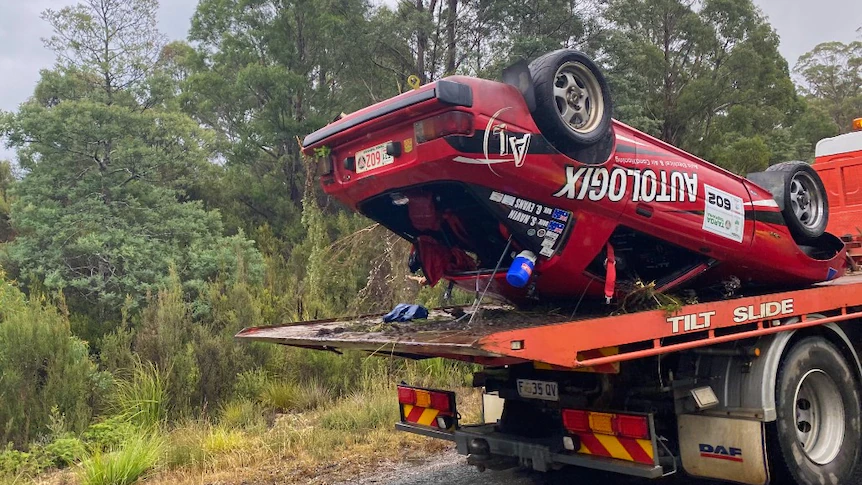 A driver and co-driver have been killed in a fatal crash on the final day of Targa Tasmania, a day after a 68-year-old driver died in another stage of the rally race.
The latest crash occurred on Wattle Grove Road near Cygnet in southern Tasmania.
Police have asked motorists to avoid the area.
New South Wales competitor Shane Navin died after losing control of his car on a west coast stage on Friday morning.
His co-driver, Glenn Evans, survived the crash.
More to come