Tested in Africa, malaria vaccine is first to offer 77% protection – Big News Network
In a medical breakthrough initial testing indicates that a vaccine to protect from malaria is 77 percent effective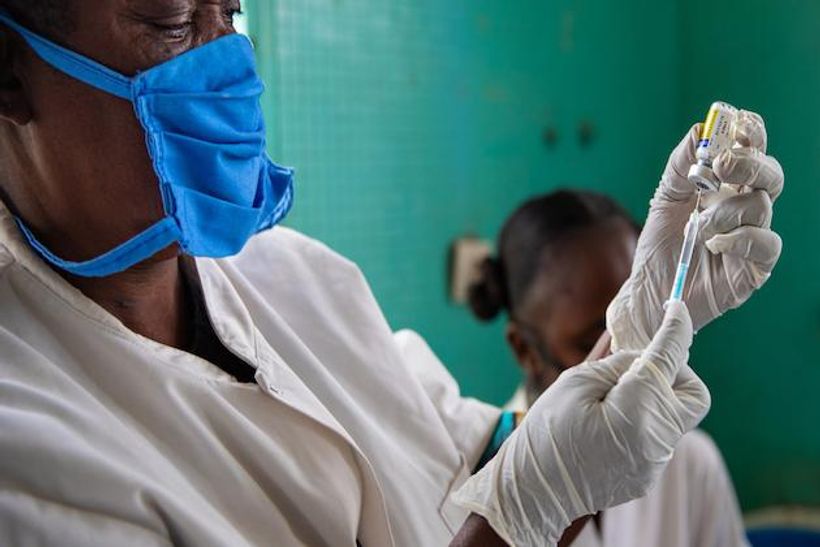 OXFORD, England: In a medical breakthrough which could save millions of lives, initial testing indicates that a vaccine to protect from malaria is 77 percent effective.
Developed by the University of Oxford, the vaccine, called R21/Matrix-M, was tested at two different doses on 450 children ages 5 to 17 months in Africa's Burkina Faso.
Initial results found the high-dose inoculation offered 77 percent protection against the malaria-carrying mosquito, while the low-dose offered 71 percent protection….