The Best Places in Brisbane to Treat Your Mum on Mother's Day (Or Any Day) – Concrete Playground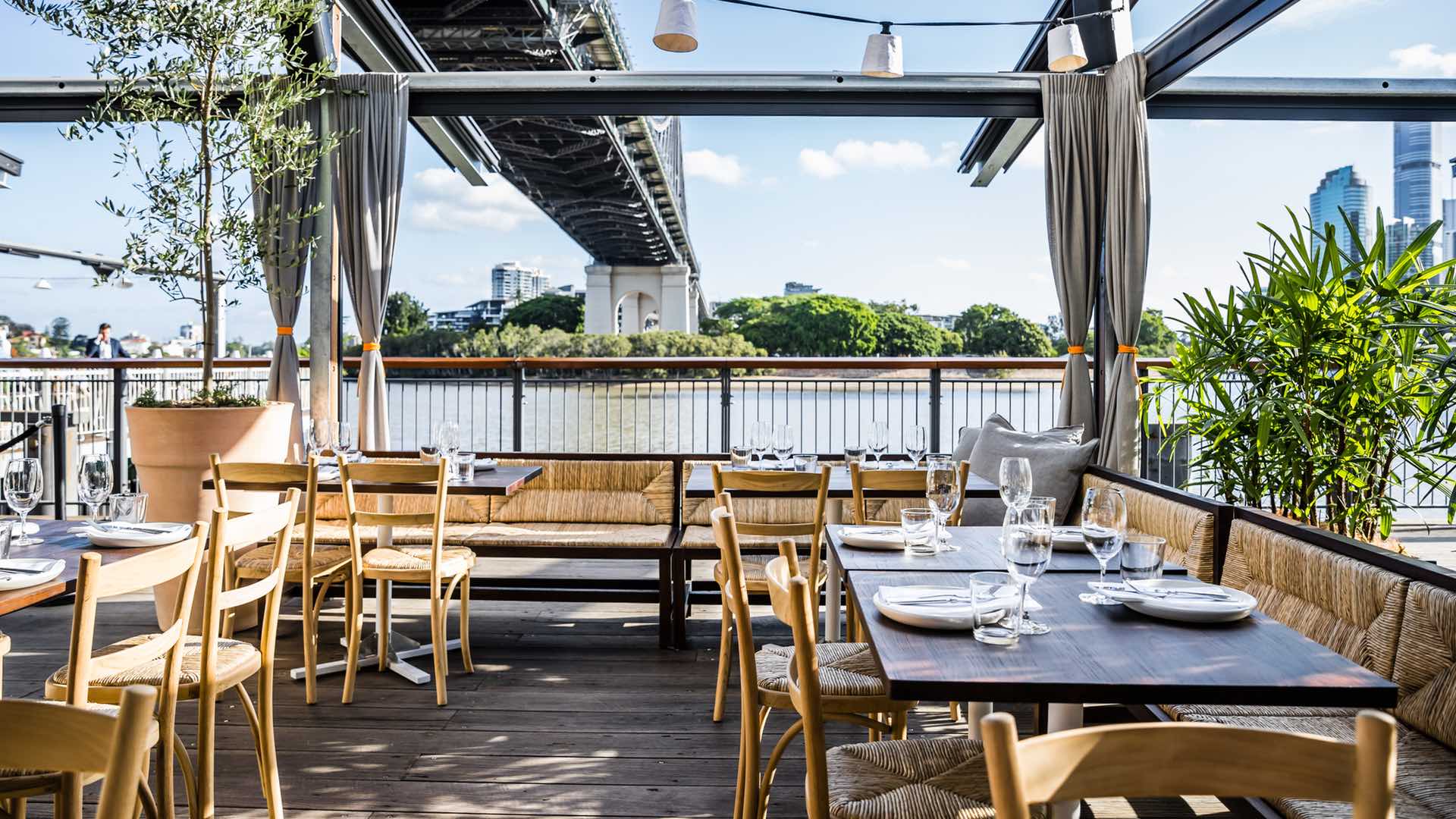 Loving your mum might be an all-year-round affair, but that doesn't make Mother's Day any less special. Sure, you shouldn't need an official occasion to celebrate the woman who brought you into this world — but you shouldn't pass up the chance to treat her to a tasty feast, either.
Of course, trying to find the right place to head to is where things get tricky. Where do you take the lovely lady responsible for making you many a meal over the course of your lifetime? And can anywhere live up to her delicious home cooking? Any old burger or doughnut place just won't do, which is why we're here to help. We'd take our mums to these top Brisbane eateries, and we think you should as well.



When it comes to…