The EMVision (ASX:EMV) share price jumped today. Here's why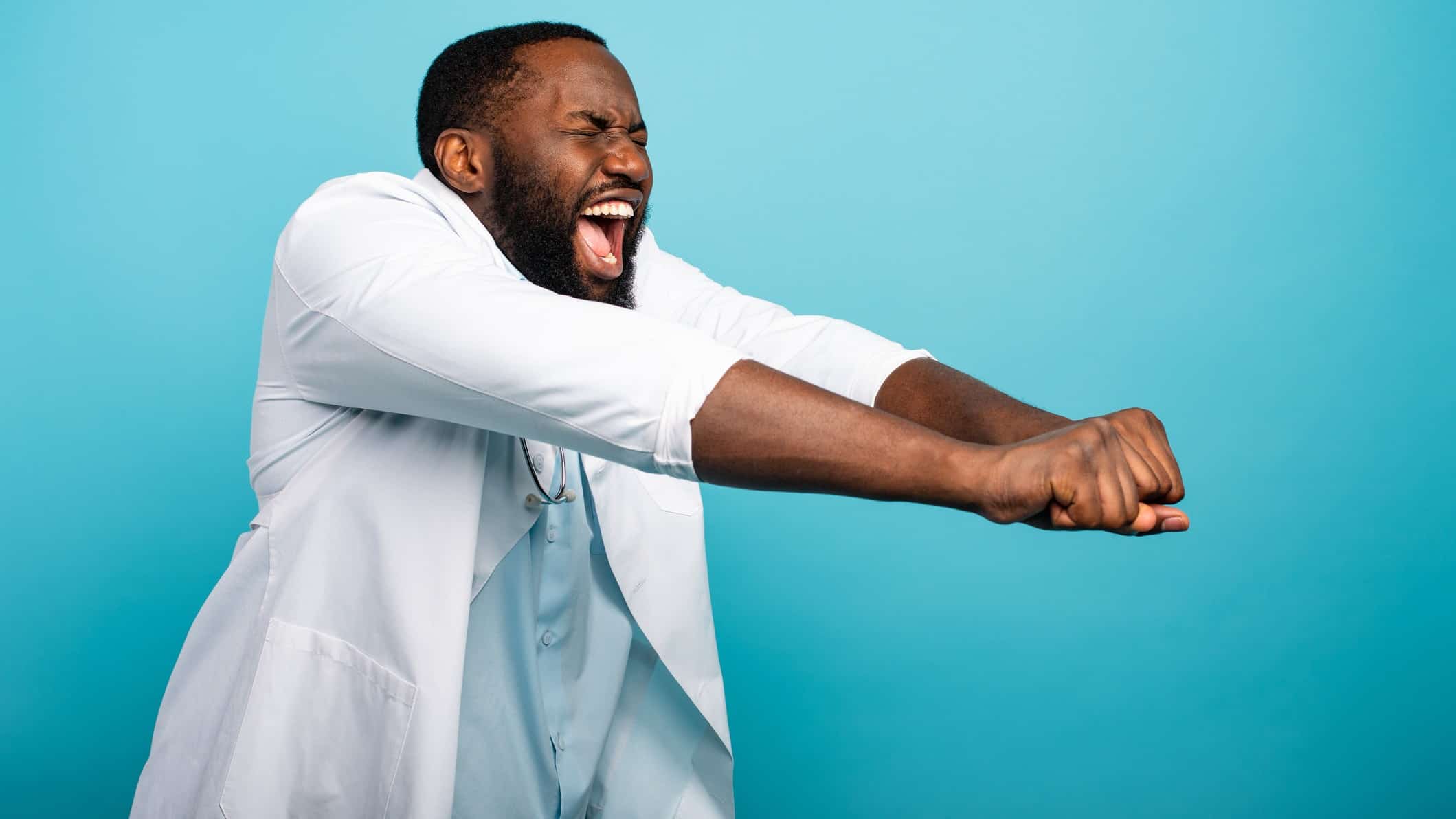 EMVision Medical Devices Ltd (ASX: EMV) shares were on the rise today following news of two significant technology and product development breakthroughs from the company.
By the market's close, the EMVision share price was trading at $3.16, up 4.29% from yesterday's closing price of $3.03.
Let's take a closer look at the latest news from EMVision.
What's driving the EMVision share price?
EMVision shares responded positively today after the company announced it has developed two new technologies. These will work alongside its prototype portable electromagnetic (EM) imaging device, currently being developed as a brain scanner.
The EM imaging device differs from other imaging technology currently available as it releases both…