The European Super League may be on hold, but it will be back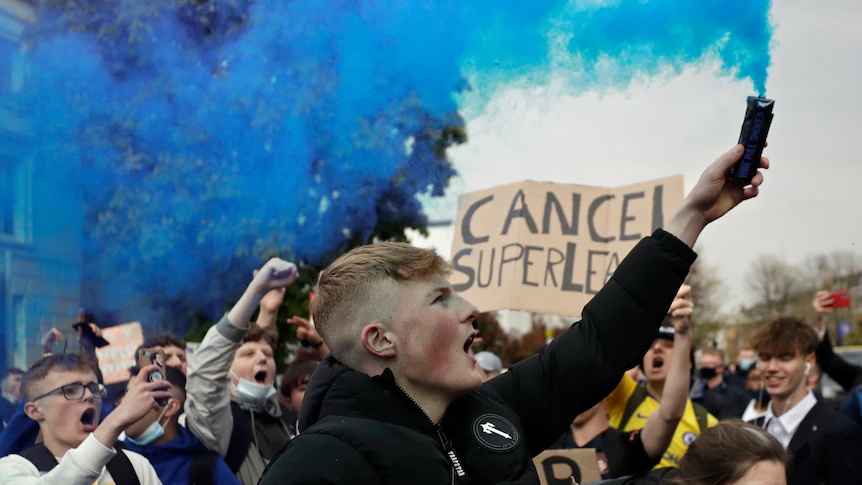 There was a time when British cricket authorities described Australian media mogul Kerry Packer as the brash leader of a sporting circus.
That was because under their noses he devised, signed, sealed and delivered a rebel competition called World Series Cricket that revolutionised the game.
He had hit on something that has grown in value every year since – a sporting contest designed for television audiences.
Twenty years later, war was proclaimed in rugby league.
Packer's rival, Rupert Murdoch, bankrolled a rebel competition called the Super League, designed to attract subscribers to his Fox pay-TV network.
It was in opposition to the established competition backed by Packer and Optus Vision.
The two sides faced off in drawn-out court…