The First Three Installations of Vivid's 2021 Program Have Been Revealed – Concrete Playground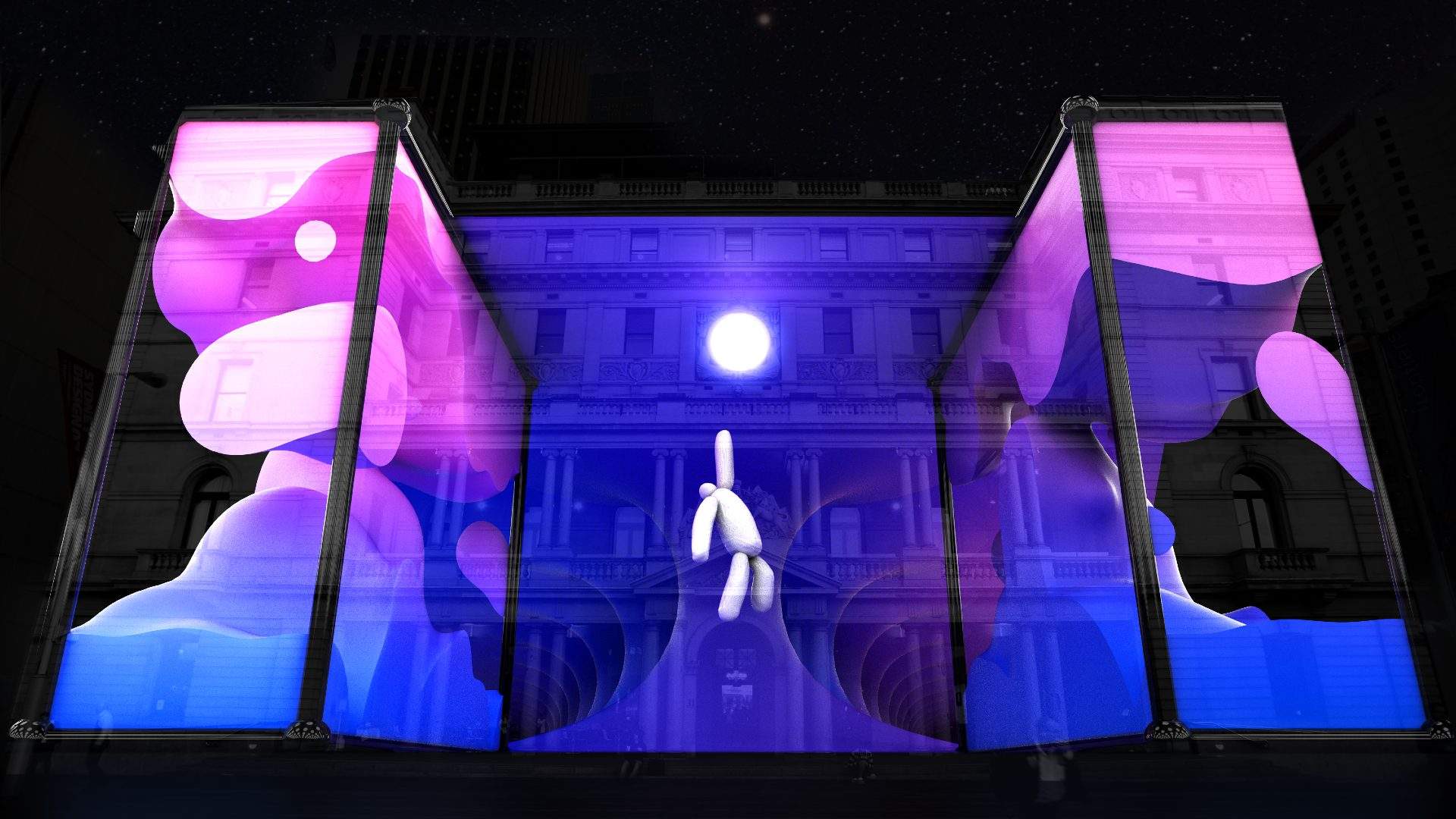 The annual festival of lights, art and music has revealed the first three installations in its 2021 program. The three installations include an immersive sound and light display in Cockle Bay, a 3D projection encompassing Circular Quay's Customs House and the projection of an artist's creative process in The Rocks.
The announcement came 100 days before Vivid 2021 is set to begin, coinciding with the launch of two luminous clocks counting down to the festival's 'lights on' moment on Friday, August 6. You can visit the clocks which are ticking away at First Fleet Park in The Rocks and Wulugul Walk in Barangaroo.
Following a breakout year of immersive walkthrough experiences, Sydneysiders will be able to head to Cockle Bay and wander…