The MIT study that said social distancing does little to stop COVID-19 indoors didn't look at the main way the virus spreads – Business Insider Australia
The MIT study didn't examine if social distancing stopped coronavirus spreading by large droplets from coughs, or via surfaces.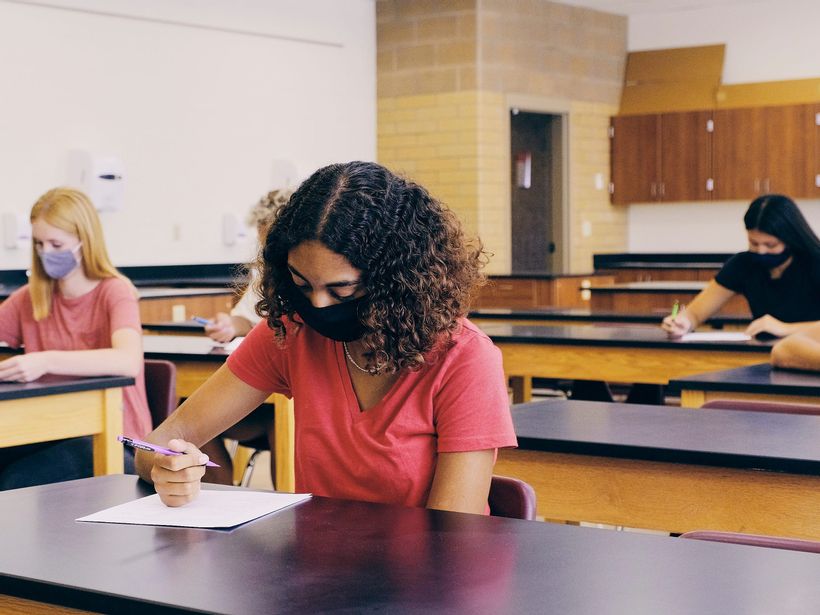 An MIT study published Tuesday suggested social distancing did little to limit airborne coronavirus transmission indoors.
But the study didn't look at whether social distancing stops coronavirus spreading via other routes.
The virus can also spread in larger droplets when people cough or sneeze, or via direct contact with surfaces.
See more stories on Insider's business page.
A study published Tuesday in a world-leading medical journal said that 1.83m social distancing indoors did little to stop…