The Orthocell (ASX:OCC) share price is on the rise today. Here's why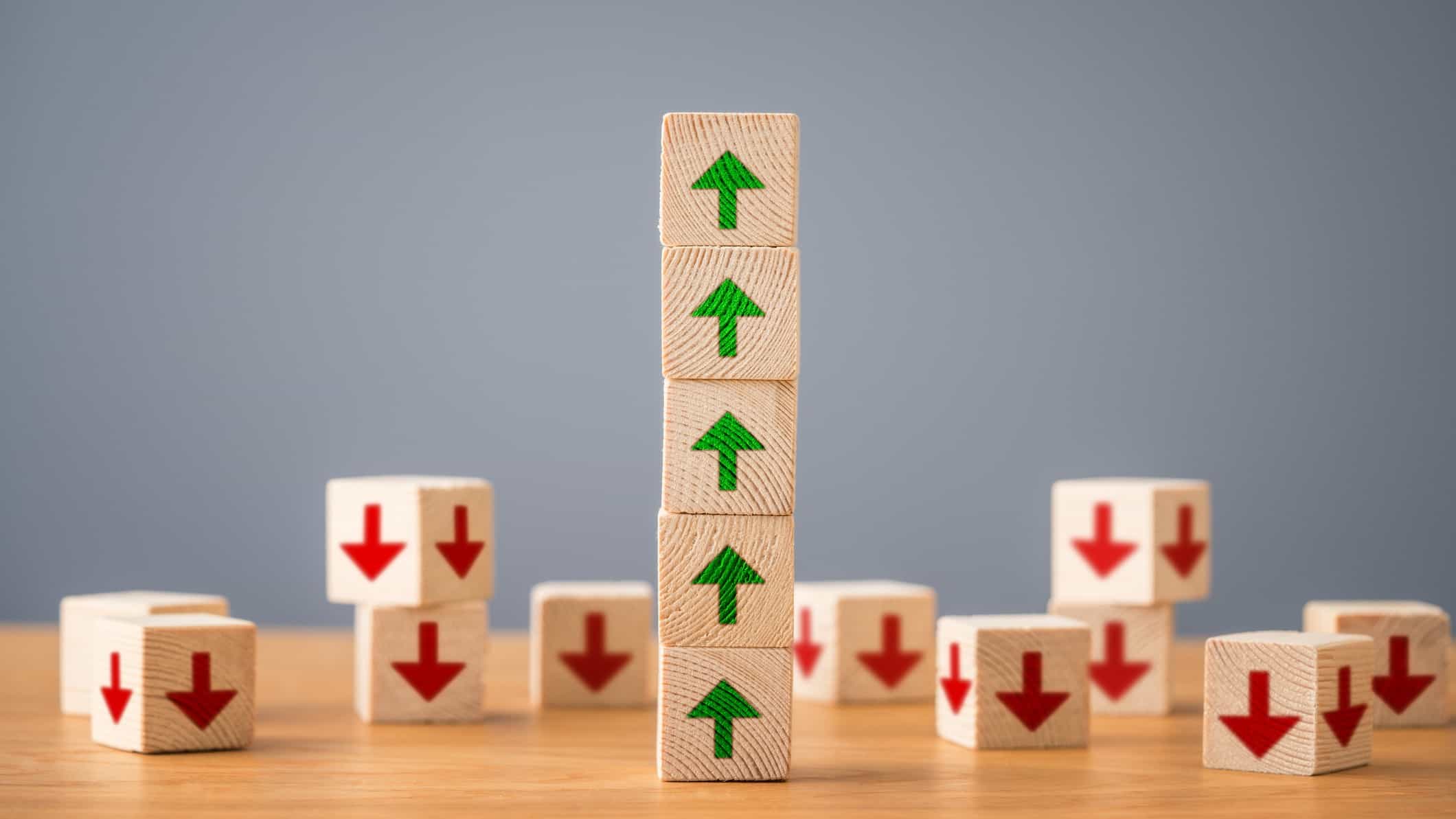 The Orthocell Ltd (ASX: OCC) share price is rising today following news of a successful pilot animal study. The company states that as a result of the study, it's seeking to fast-track US approval for its CelGro product.
The Orthocell share price is currently trading at 54 cents, up 4.85% from yesterday's closing price.
Let's take a closer look at the latest news released by the regenerative medicine company. 
Positive study results
Orthocell released the news today that the results of its pilot animal study indicate that CelGro facilitates nerve regeneration in a superior manner compared to current market-leading nerve repair devices. It was found to effectively regenerate nerves. In particular, it is able to restore an…