Travel Requirements and Border Rules Are Changing in Response to Perth's COVID-19 Lockdown – Concrete Playground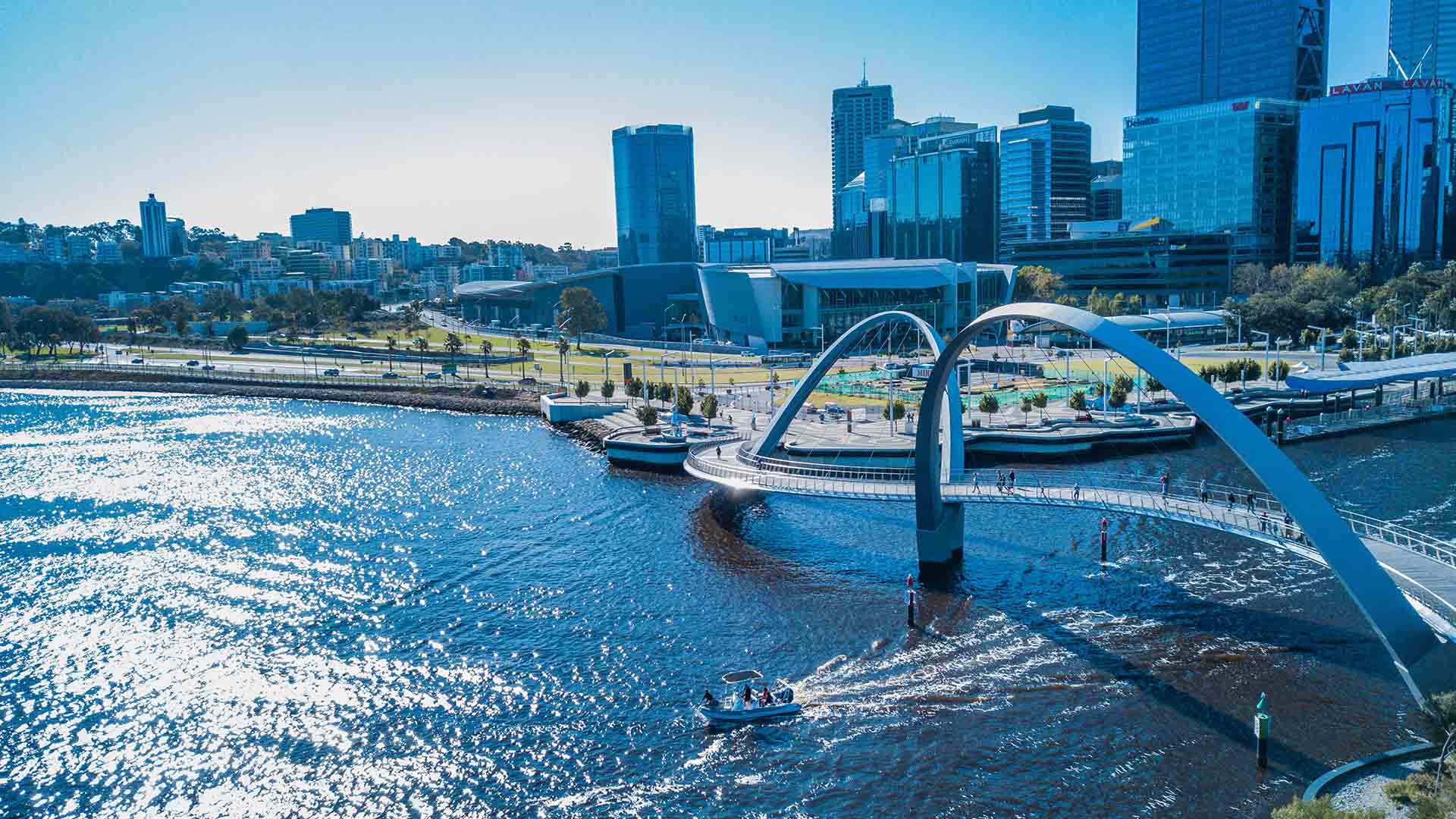 Whether you went for work, leisure or something in-between, if you've recently travelled to the Perth metropolitan area and Peel region in Western Australia, you were probably happy to venture further than your own city. But with the WA capital currently experiencing a three-day lockdown in response to a new COVID-19 case, state governments around the country are implementing new conditions on travel and crossing interstate borders.
The situation varies state by state; however, it's the type of thing that has been happening after new cases and subsequent lockdowns of late. It last occurred in March, when Brisbane went into its most recent set of stay-at-home conditions.
In New South Wales, a COVID-19 concerns notice has been issued by…