Turkey heads into full COVID lockdown as case numbers reach world's fourth highest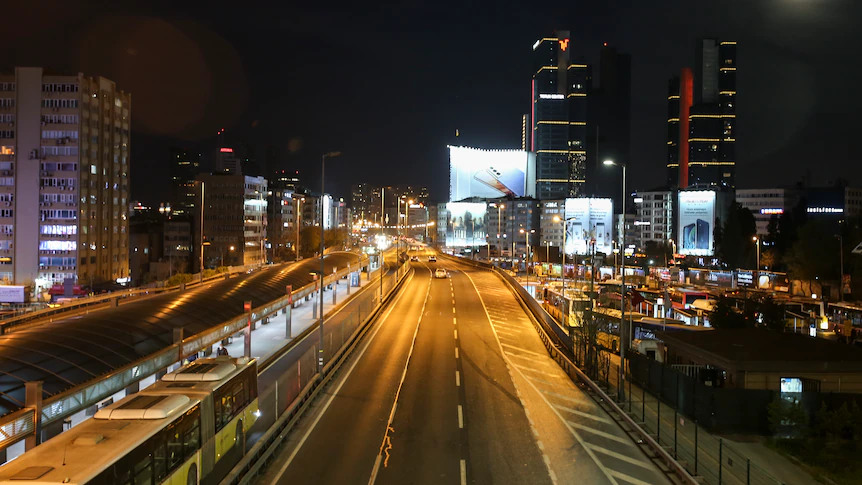 Turkey is about to begin a nearly three-week nationwide lockdown as the country, facing soaring COVID-19 case numbers and deaths, imposes some of its strictest COVID-19 measures yet.
Key points:
Residents will be required to stay home unless they are carrying out essential tasks
Turkish business are already struggling and fear what impact the lockdown will have
International tourists will be exempt from lockdown rules
Turkey's health ministry recorded 37,312 new COVID-19 infections and 353 deaths in 24 hours on Monday. Those figures are sharply down from mid-April, but the nation still has the world's fourth-highest number of cases.
President Recep Tayyip Erdogan announced on Monday a "full lockdown" would begin on Thursday and last…