Veterans charity sells Brisbane HQ after $1.4 million slump in donations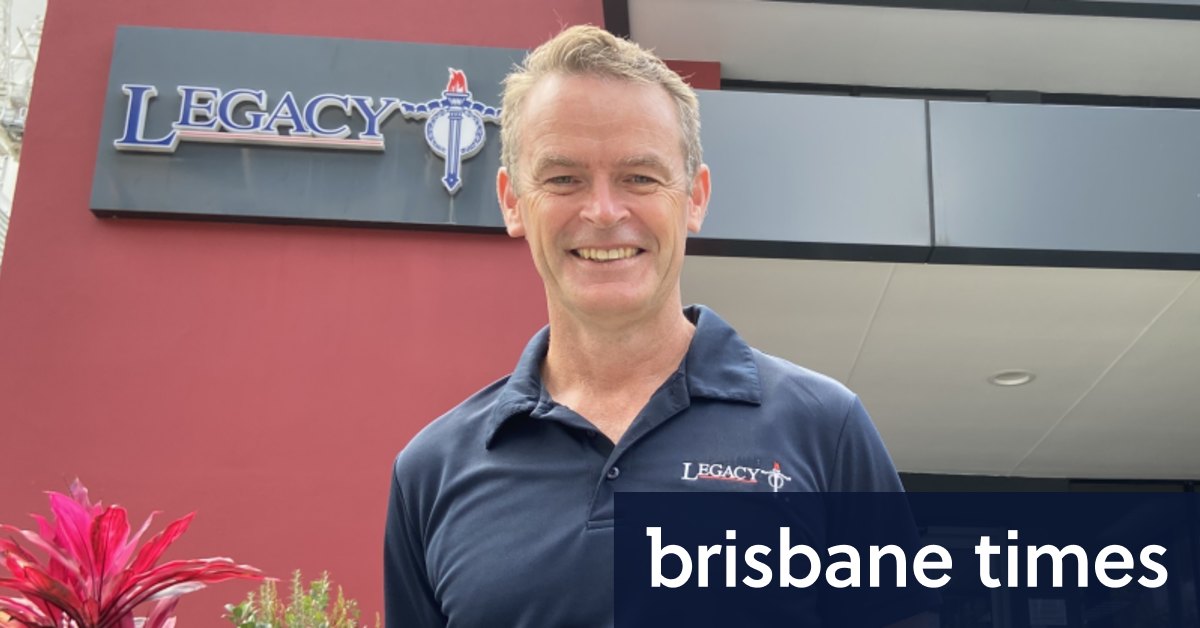 Legacy Queensland's board made the decision to sell the Fish Lane premises this year, so the charity could continue providing the services to families.
Property group Aria, which now owns most of Fish Lane, offered to buy the Legacy Queensland building.
That opened the door to find a new home for Legacy in Queensland. It had a two-year lease with Aria and was close to securing accommodation near Greenslopes Hospital.
Mr Cox said Legacy Queensland had started negotiating with the Department of Veterans' Affairs and Brisbane City Council to acquire the federal government-owned Red Cross Hall.
Click here to view the original article.