WA hospitality businesses set to lose millions in lost weekend trade and stock because of COVID lockdown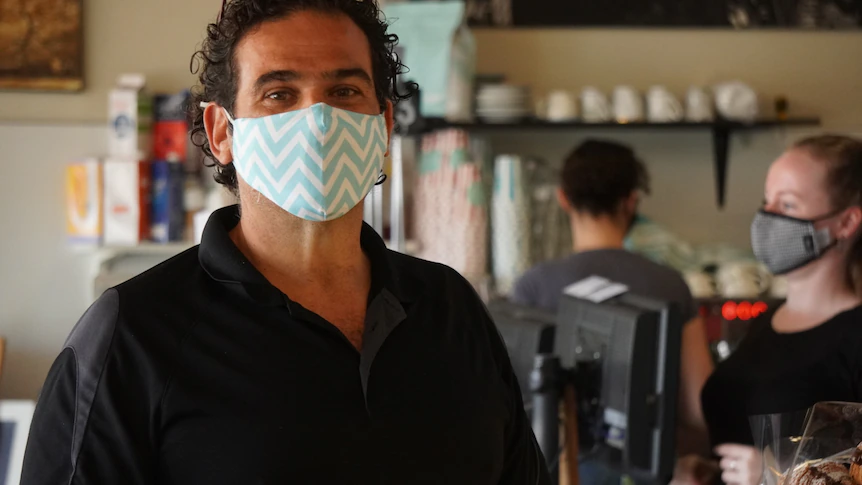 The lockdown in the Perth and Peel regions of WA will cost hospitality businesses up to $25 million in lost revenue, says Restaurant and Catering Australia CEO Wes Lambert.
The three-day lockdown was imposed after a man, who is now in Melbourne, tested positive to COVID-19 after he had completed 14 days of quarantine at Perth's Mercure hotel.
A woman he stayed with after leaving the hotel has also tested positive for coronavirus.
Mr Lambert said imposing a lockdown before the Anzac Day long weekend meant businesses would have to donate or throw away more than $7 million in produce and stock.
"Because it was…