Wales national football coach Ryan Giggs charged with assault of two women, will not coach team at Euro 2020 finals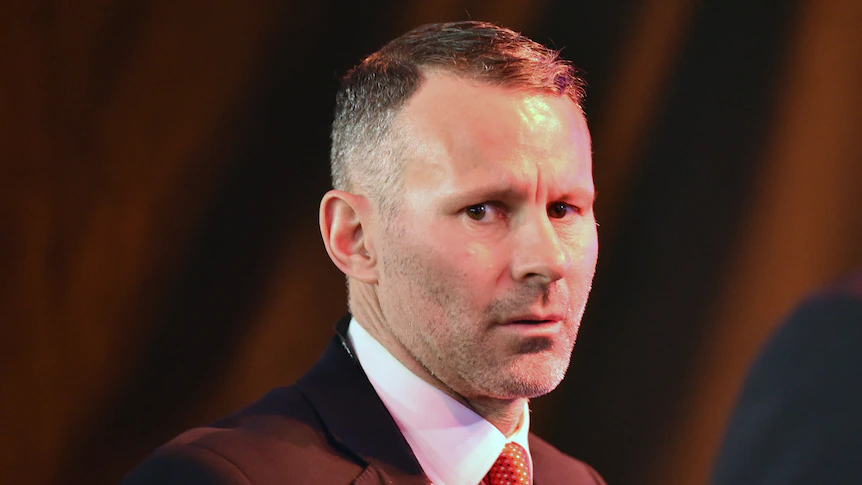 Former Manchester United winger Ryan Giggs has been charged with assaulting two women, and as a result, he will not coach Wales's football team at the European Championship finals.
Key points:
Former Welsh football star Ryan Giggs faces charges of assaulting two women and coercive behaviour towards one of them, according to England's Crown Prosecution Service   
Giggs, the coach of the Welsh national team, has released a statement saying he will plead not guilty to the charges
Welsh football authorities say Giggs will not be in charge of the team at the Euro 2020 finals 
The 47-year-old Giggs, the men's national coach since 2018, was ordered to appear in court on Wednesday. He had been under investigation since his arrest last year.