Weather News – Tonight's supermoon will be big and bright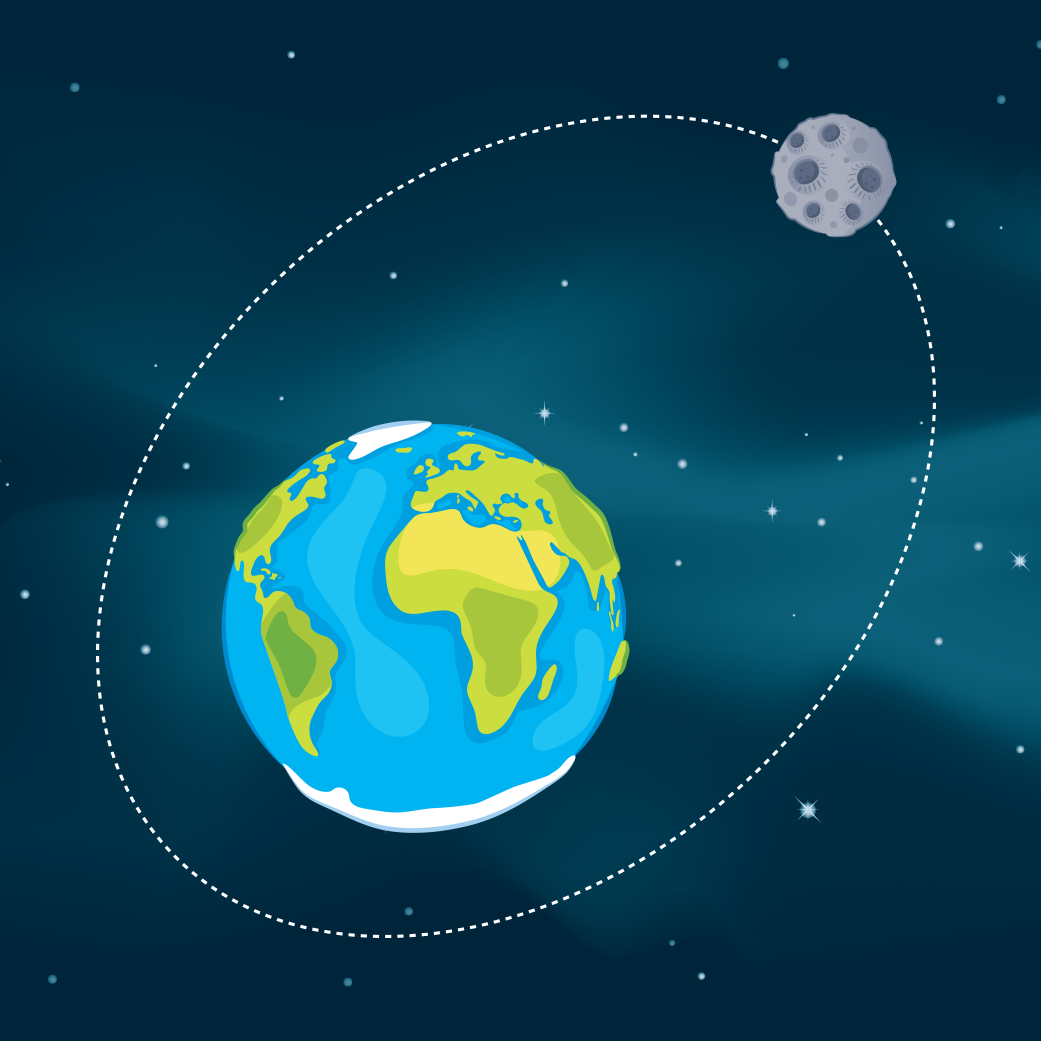 Tonight's supermoon will be big and bright


Ben Domensino,

Tuesday April 27, 2021 – 13:05 EST

The first super full moon of the year will shine above Australia tonight.
While there will be 12 full moons over Australia in 2021, only two of them will be supermoons and one will happen tonight.
What is a supermoon?
The moon's orbit around Earth isn't a perfect circle. It's actually more of an oval with one side closer to Earth than the other. This is called an elliptical orbit and the cartoon below from NASA shows it nicely.
Image: The moon's elliptical orbit around Earth. Source: NASA
When the moon gets near its closest point to Earth in this elliptical orbit – which is about 363,396 km…