Weather woman's show: Warm with a high probability of laughs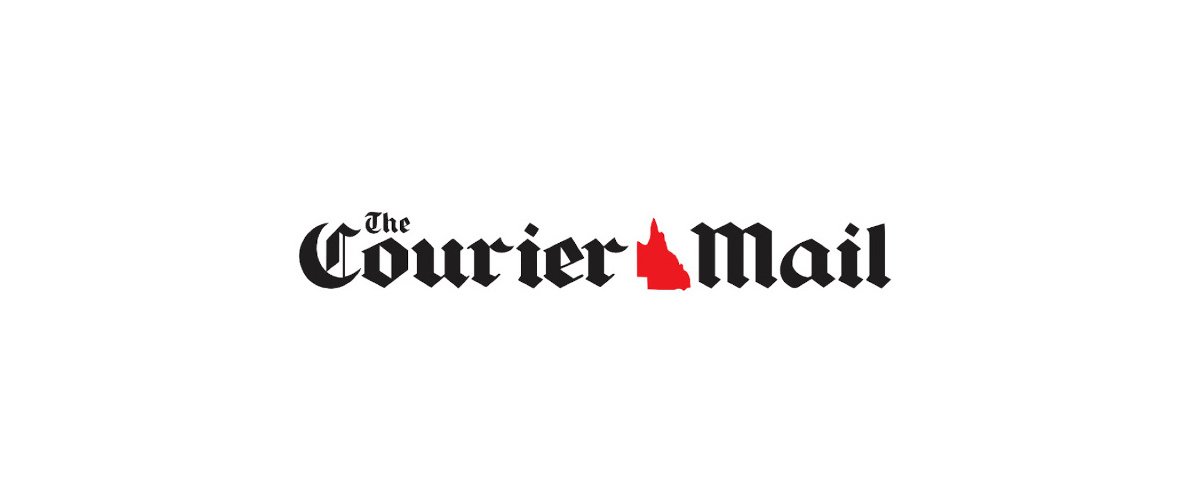 It premiered yesterday at the Brisbane Powerhouse, and is now set to go on the road and tour regional Queensland, where she is a cult figure. But don't worry, city slickers – by popular demand a new show has been scheduled back at the Brisbane Powerhouse in August.The publicity blurb for the show rather cleverly spruiks … "It's raining Jen!" and it certainly was last night. I've known Jenny since uni days when we both attended the awkwardly named Darling Downs Institute of…



Click here to view the original article.