What's been happening with ASX renewable energy shares lately?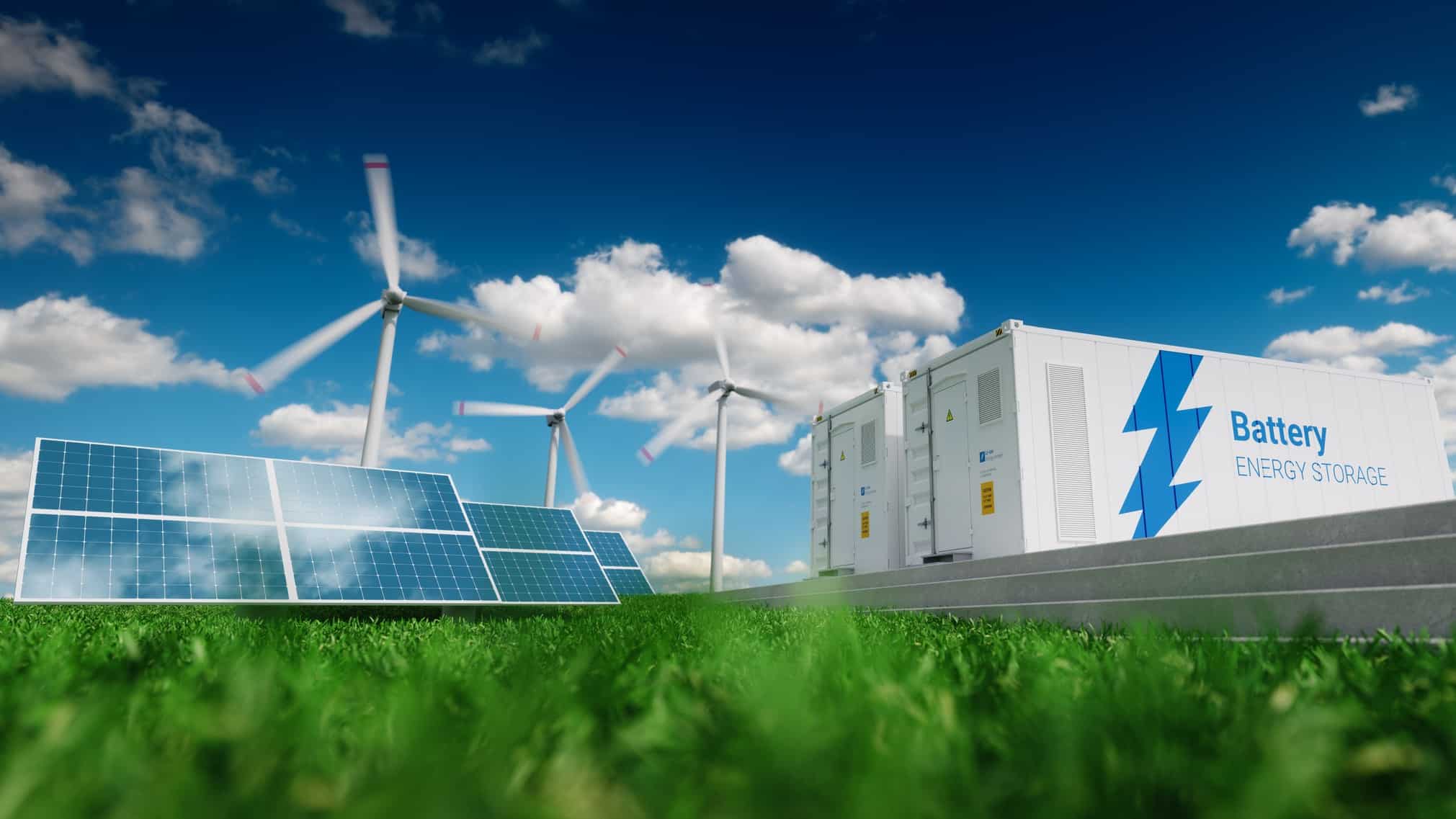 ASX renewable energy shares have been a much-discussed area of interest over the past few months (and years, to be fair). After all, 2020 was a pretty good year for the sector. On top of that, interest has picked up in recent weeks on the back of significant talk of a renewables-focused infrastructure package over in the United States. Such a package has indeed been proposed by the Biden administration, although we will have to see how it looks if it ever gets out of a closely divided US congress.
So, how have ASX renewables shares been tracking recently?
Quite well, as it turns out.
Take Tilt Renewables Ltd (ASX: TLT). Tilt is a power…