What's triggered the 7% Kogan (ASX:KGN) share price surge?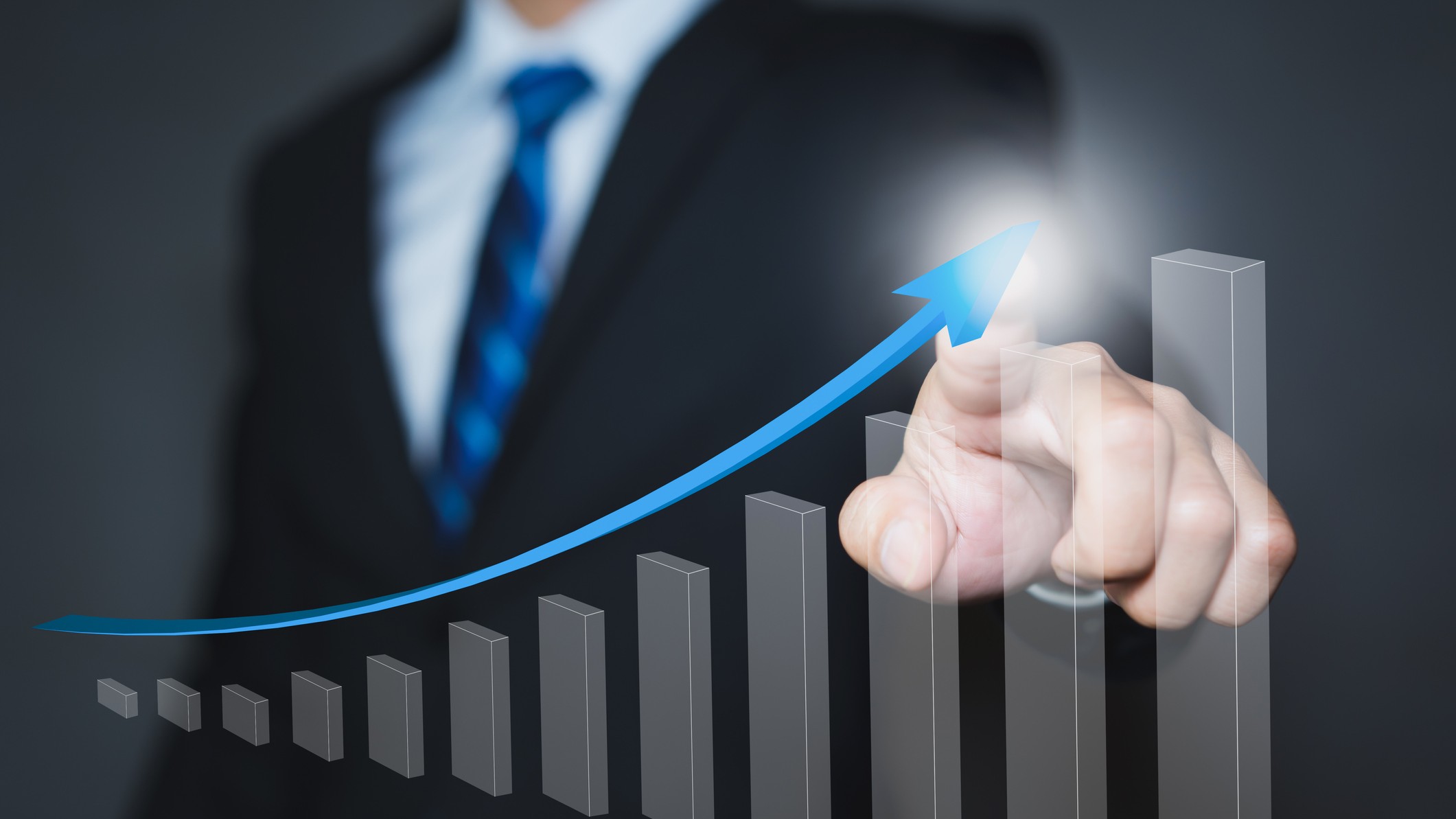 Kogan.com Ltd (ASX: KGN) is one of those ASX 300 shares you just can't take your eyes off. Today was no exception as the Kogan share price rocketed 7.5% higher after a response to an ASX query this morning.
What's driving the Kogan share price higher?
Kogan responded to some of the market operator's queries about its third quarter update. The Kogan share price plummeted 13% last Friday following the update as investors were unimpressed by the latest sales figures.
Kogan reported gross sales up 47% and revenue up more than 65% for the March quarter. Gross profit was up more than 54% but adjusted earnings before interest, tax, depreciation and amortisation (EBITDA) slumped more than 24% lower.
However, Kogan was issued a…