Why ASX gold miner Regis Resources (ASX:RRL) share price is moving higher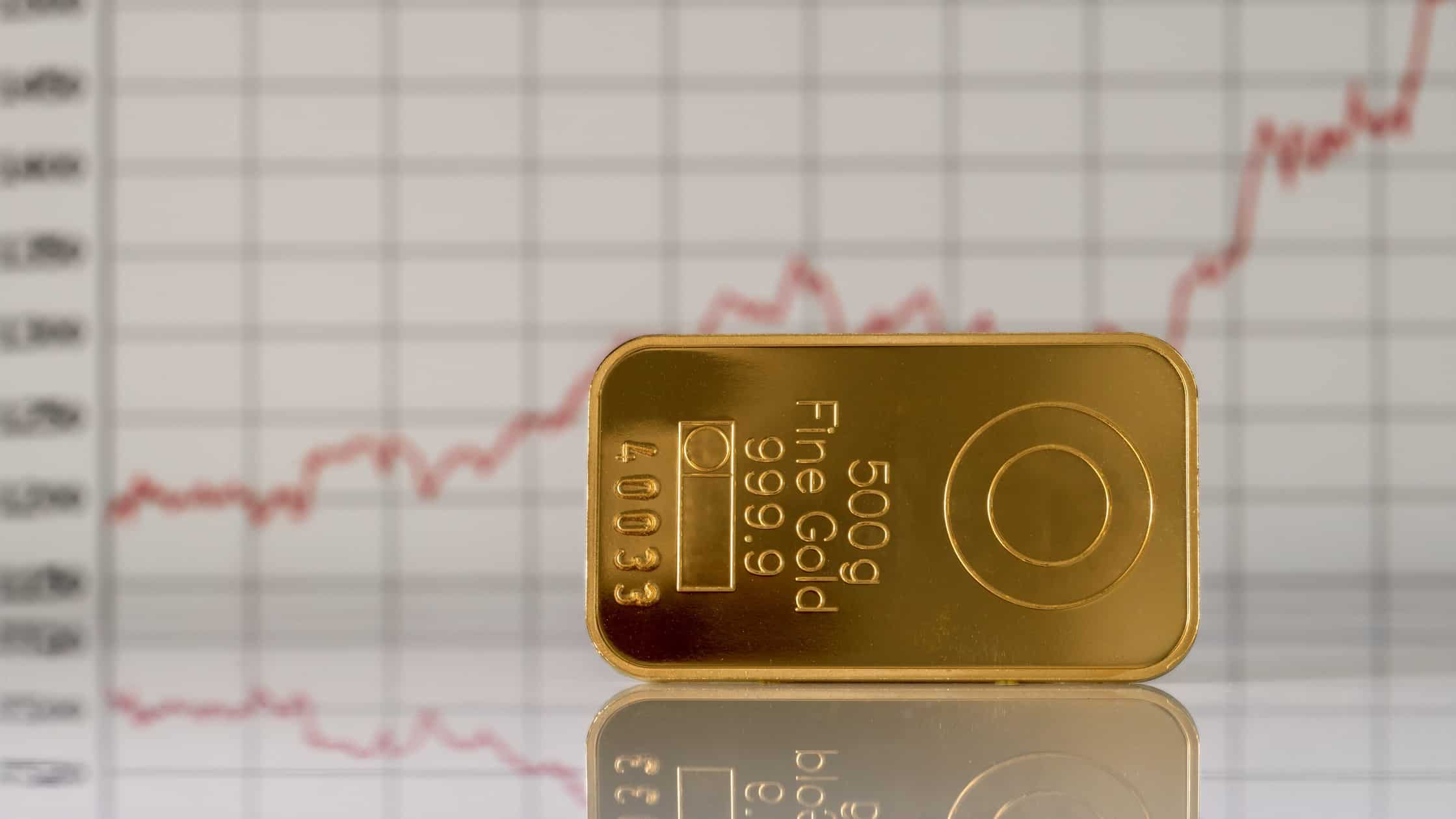 The Regis Resources Limited (ASX: RRL) share price is gaining today, up 1.8% in morning trade.
Below we take a look at the ASX gold miner's third quarter (Q3) activities report for the quarter ending 31 March.
What did Regis report on its quarterly operations?
Regis Resources shares are moving higher after the company reported it had produced 85,748 ounces of gold during the reported quarter. That's slipped a bit from the 91,411 ounces produced in Q2.
Regis sold 67,383 ounces of gold during this period for an average price of $2,014 per ounce. Total revenue came in at $135.7 million.
All in sustaining costs (AISC) for Q3 rose…