Why Coles, Nickel Mines, Nitro, & Regis Resources are storming higher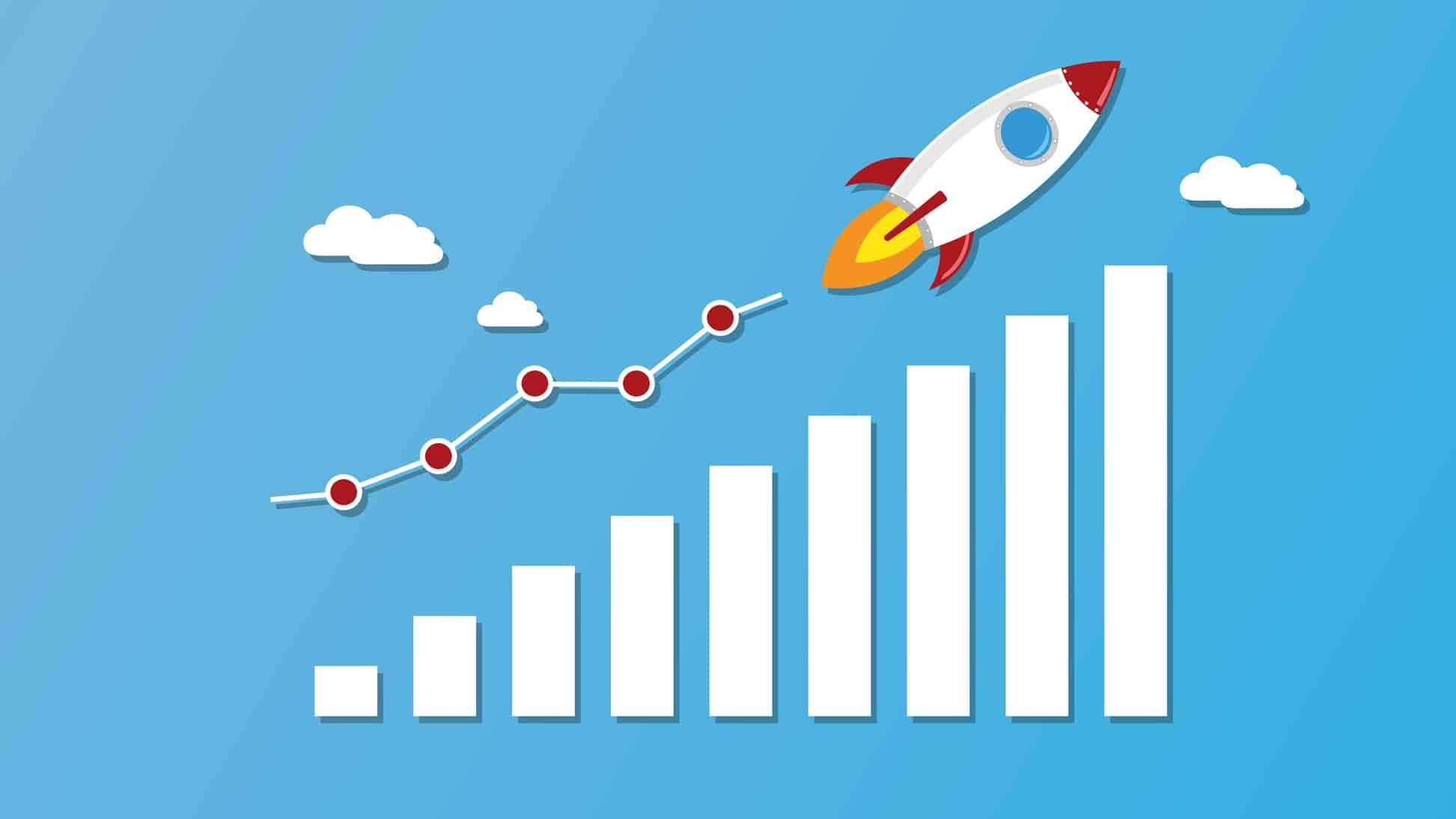 In afternoon trade, the S&P/ASX 200 Index (ASX: XJO) is on course to record a solid gain. At the time of writing, the benchmark index is up 0.4% to 7,092.3 points.
Four ASX shares that are climbing more than most today are listed below. Here's why they are storming higher:
The Coles share price is up 3.5% to $16.40. This appears to have been driven partly by a broker note out of Citi this morning. According to the note, the broker has upgraded the supermarket giant's shares to a buy rating with an $18.00 price target. The broker believes Coles has reached an inflection point in respect to its market share.
The Nickel Mines share price has jumped 6% to $1.14. This also appears to have been driven by a broker note. This…