Why is the Ansarada (ASX:AND) share price flying 14% today?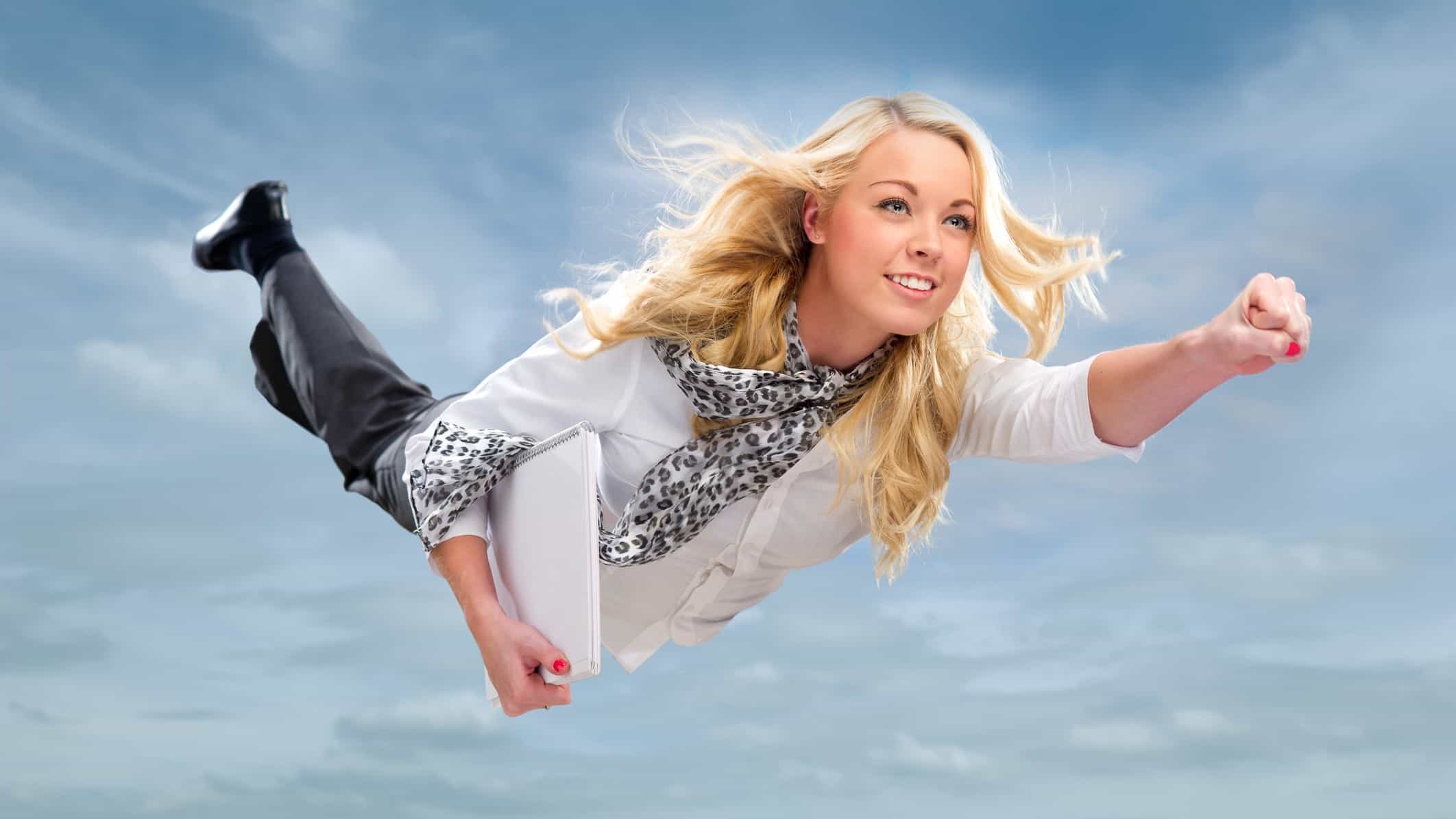 Ansarada Group Ltd (ASX: AND) shares are rocketing today after the company released its latest quarterly report and investor update. At the time of writing, the Ansarada share price is trading 13.64% higher at $1.25. 
Let's take a look at what's boosting the legal and financial software developer's shares.
Continued growth
Ansarada posted 29% year-on-year (YoY) growth in the third quarter of FY21 (Q3), increasing its total customer numbers to 3,210. This represents an increase of 18% YoY and 6% quarter on quarter (QoQ). The company is currently experiencing a record rate of increase in active customers, with 15 years of continued customer growth.
E-commerce platforms are driving Ansarada's customer growth, with the rapid…