Why is the Grange Resources (ASX:GRR) share price rising today?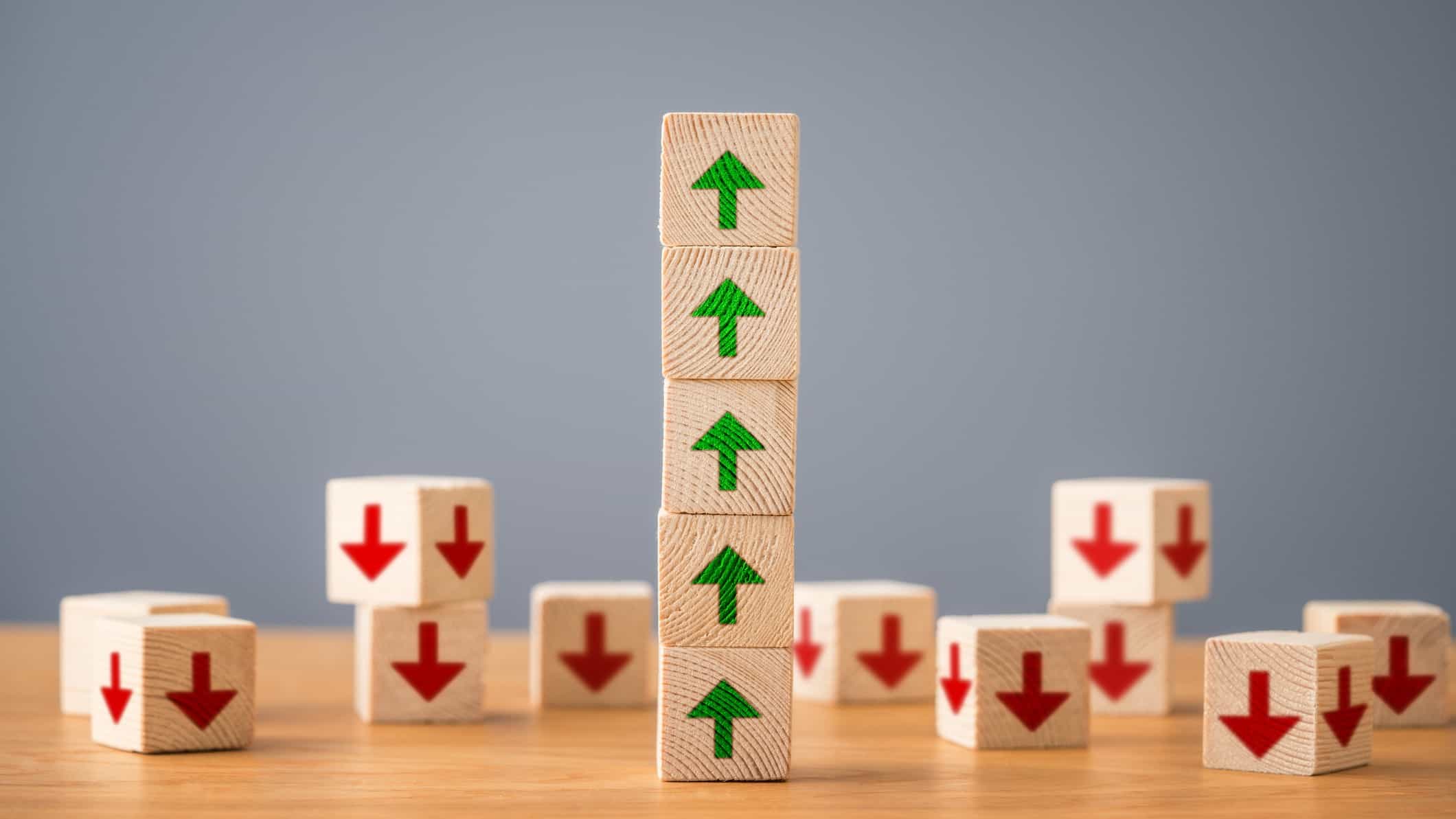 The Grange Resources Limited (ASX:GRR) share price is rising today after the company released its quarterly activities report, outlining increased production and sale prices.
At the time of writing, the Grange Resources share price is up 5% to 63 cents per share.
Grange Resources is an Australian-based international iron-ore miner that also has a side hustle in building real estate.
It's primarily engaged in the exploration, evaluation, and development of mineral resources and iron ore mining operations. Grange Resources' projects include the Southdown Magnetite and associated Pellet Plant Projects.
The group has two reportable segments. Firstly, the exploration, evaluation, and development of mineral resources and iron ore…