Why is the Recce (ASX:RCE) share price falling today?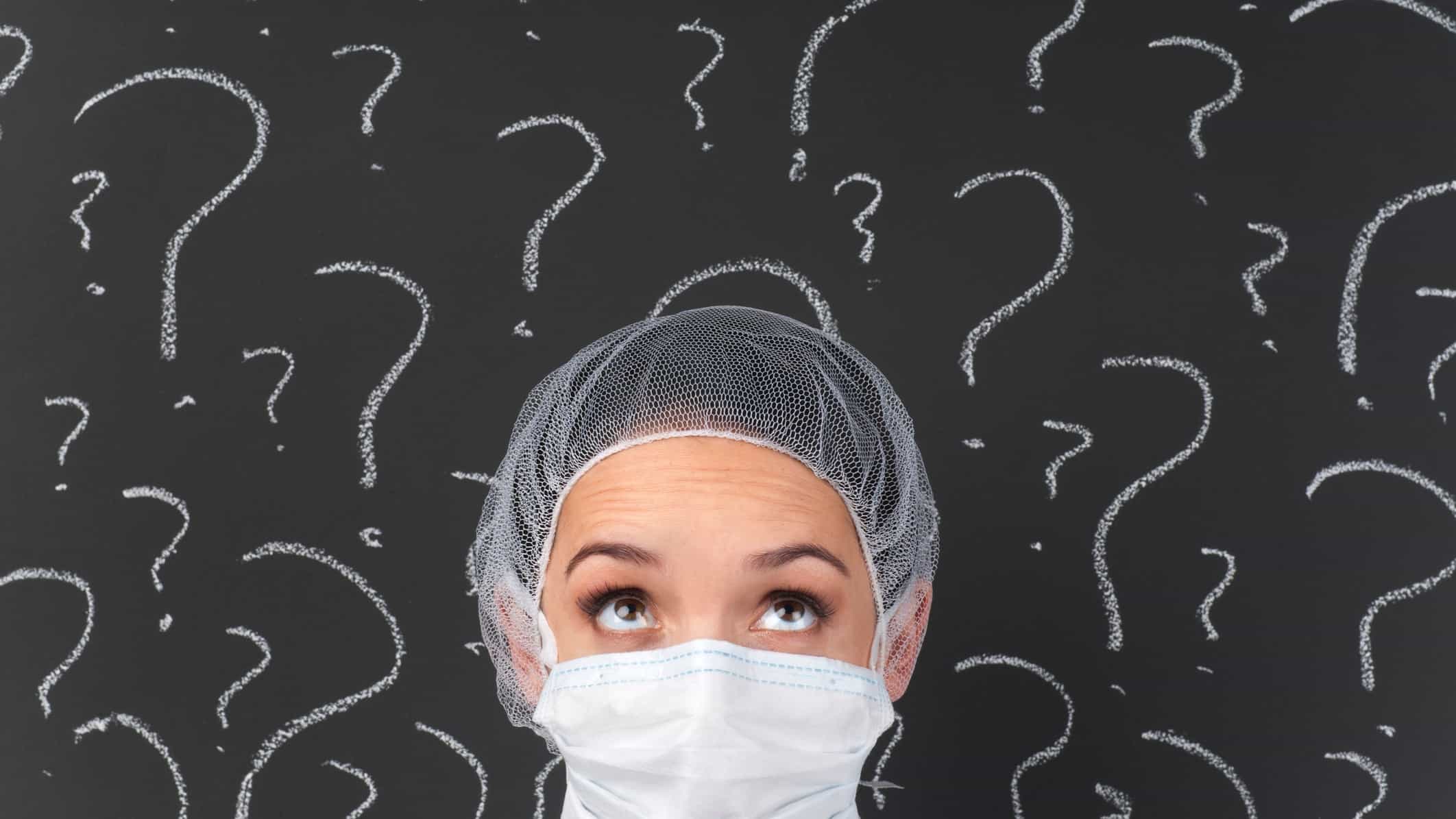 The Recce Pharmaceuticals Ltd (ASX: RCE) share price is slipping today after the company released its quarterly activities report.
At the time of writing, the Recce share price is down 1.85% to $1.06 per share.
Recce is a drug discovery and development business commercialising a new class of synthetic antibiotics with a broad-spectrum activity designed to address the global health challenge of antibiotic-resistant superbugs.
Its patented lead drug candidate is a synthetic anti-infective, which has been developed to treat blood infections and sepsis derived from E. coli and S. aureus bacteria, including their superbug forms.
Recce's quarterly performance and cash flow
The Recce share price is down today despite a reasonably…