Why is the Tombador Iron (ASX:TI1) share price up 11% today?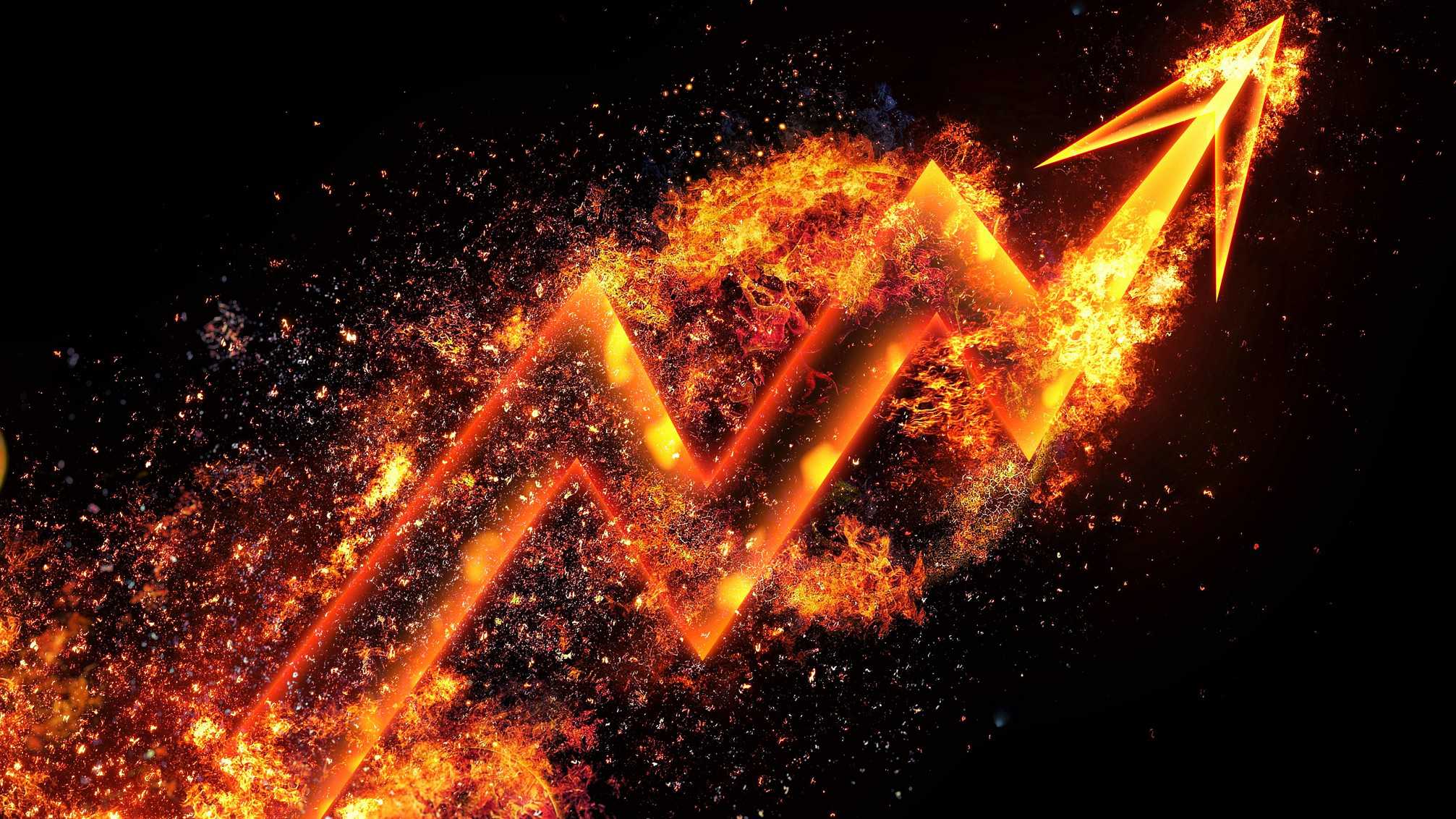 The Tombador Iron Ltd (ASX: TI1) share price is on fire today. At the time of writing, Tombador shares are up a healthy 11.25% to 8.9 cents a share. That's after closing at 7.8 cents yesterday and opening at 8.5 cents this morning. Today's share price rise means that Tombador is now up more than 27% over the past month, and up more than 48% year to date.
So who is Tombador? And why are this company's shares rising so robustly today?
Tombador is a prospective mining company that owns the rights to the Tombador iron ore project. This project is located in Bahia State, in Brazil. Tombador plans to develop this site into a low cost, open-cut iron ore mine in the "near term". The company only listed on the ASX in October last…