Why the Infratil (ASX:IFT) share price is in focus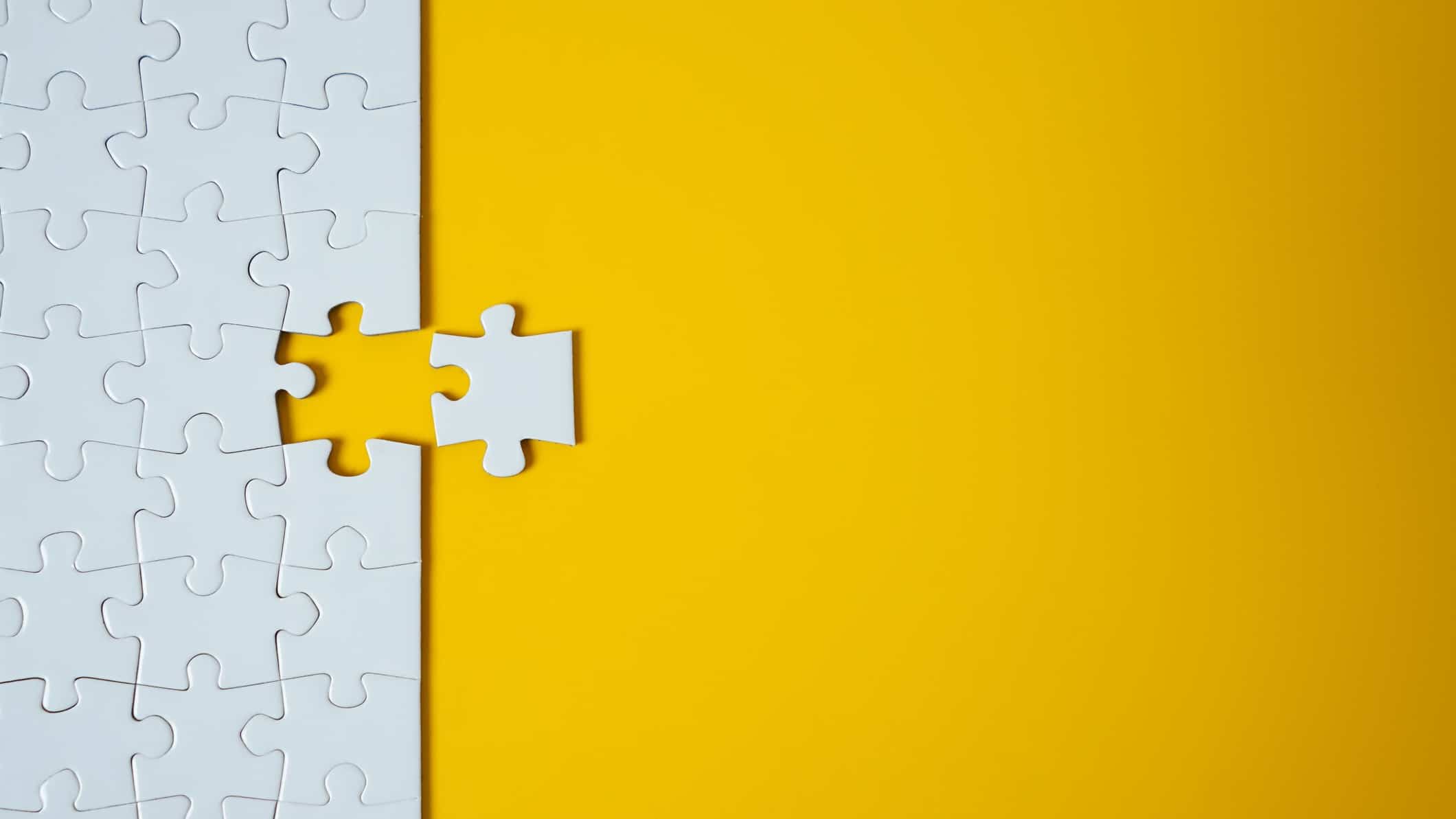 The Infratil Limited (ASX: IFT) share price is one to watch today after an acquisition update from the Kiwi infrastructure group.
Why is the Infratil share price in focus?
In its update, Infratil advised it will acquire between 50.1% and 60.1% of Pacific Radiology Group Limited (Pacific Radiology).
Pacific Radiology is a New Zealand-based comprehensive diagnostic imaging business with 46 clinics across the South Island and lower North Island, including more than 90 radiologists.
The Infratil share price will be one to watch as investors react to the latest acquisition news. The Pacific Radiology acquisition is conditional on counterparty consents to change of control in a "small number" of material contracts.
Infratil…