Why the IOOF (ASX:IFL) share price is on watch today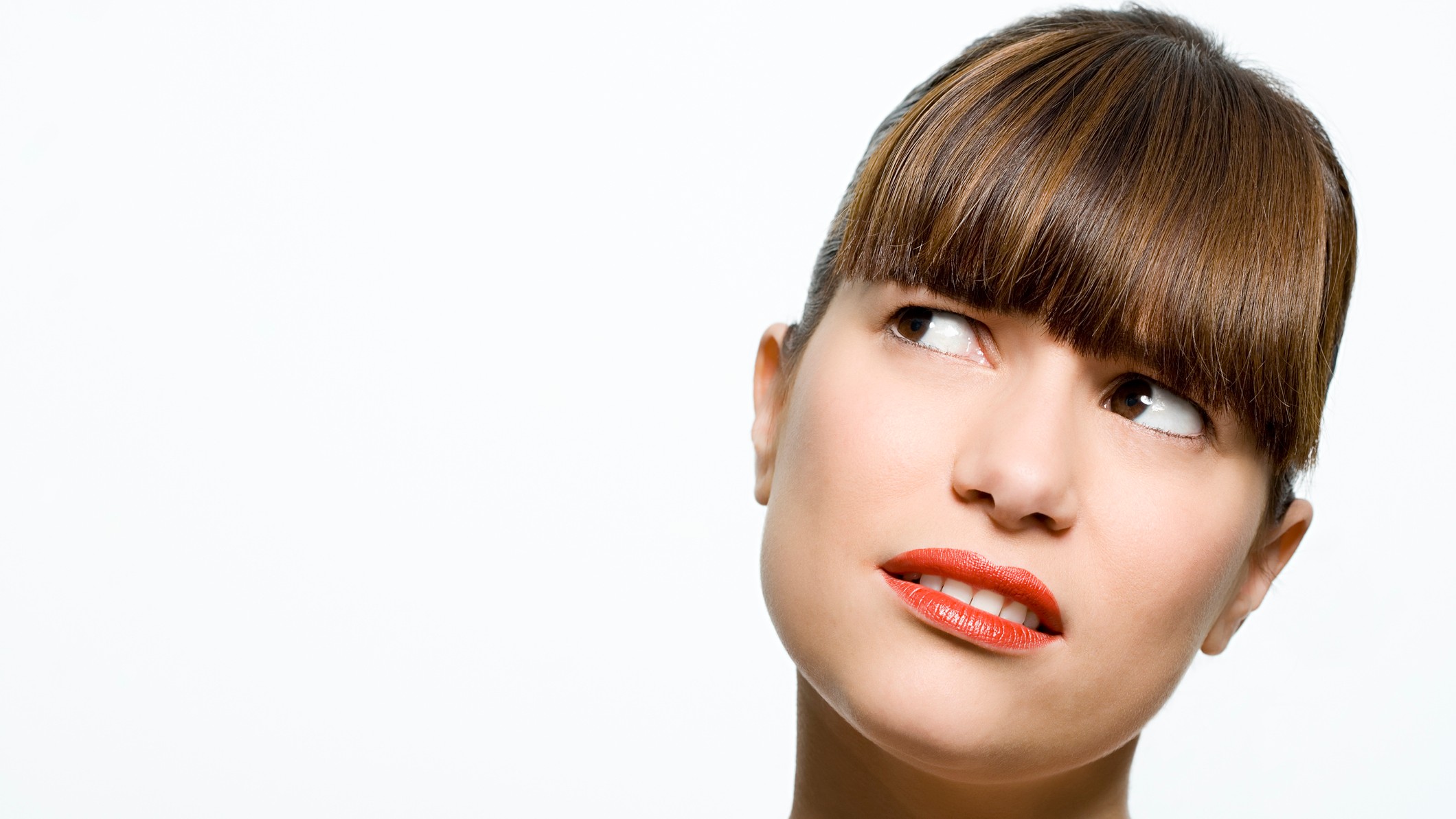 The IOOF Holdings Limited (ASX: IFL) share price is one to watch this morning after a late afternoon update from the Aussie wealth manager.
Why is the IOOF share price on watch?
IOOF yesterday provided a response to a media release by the Australian Securities Investment Commission (ASIC). ASIC had earlier published a release titled "21-084MR IOOF advice licensees to implement changes following ASIC surveillance".
ASIC has been reviewing IOOF advisors' work as part of the wealth manager's remediation efforts under the regulator's industry surveillance program. The regulator found two IOOF subsidiaries had potentially exposed a number of clients to harm. ASIC reviewed both Bridges Financial Services Pty Ltd and RI Advice…