Why the Proteomics (ASX:PIQ) share price is flying 5%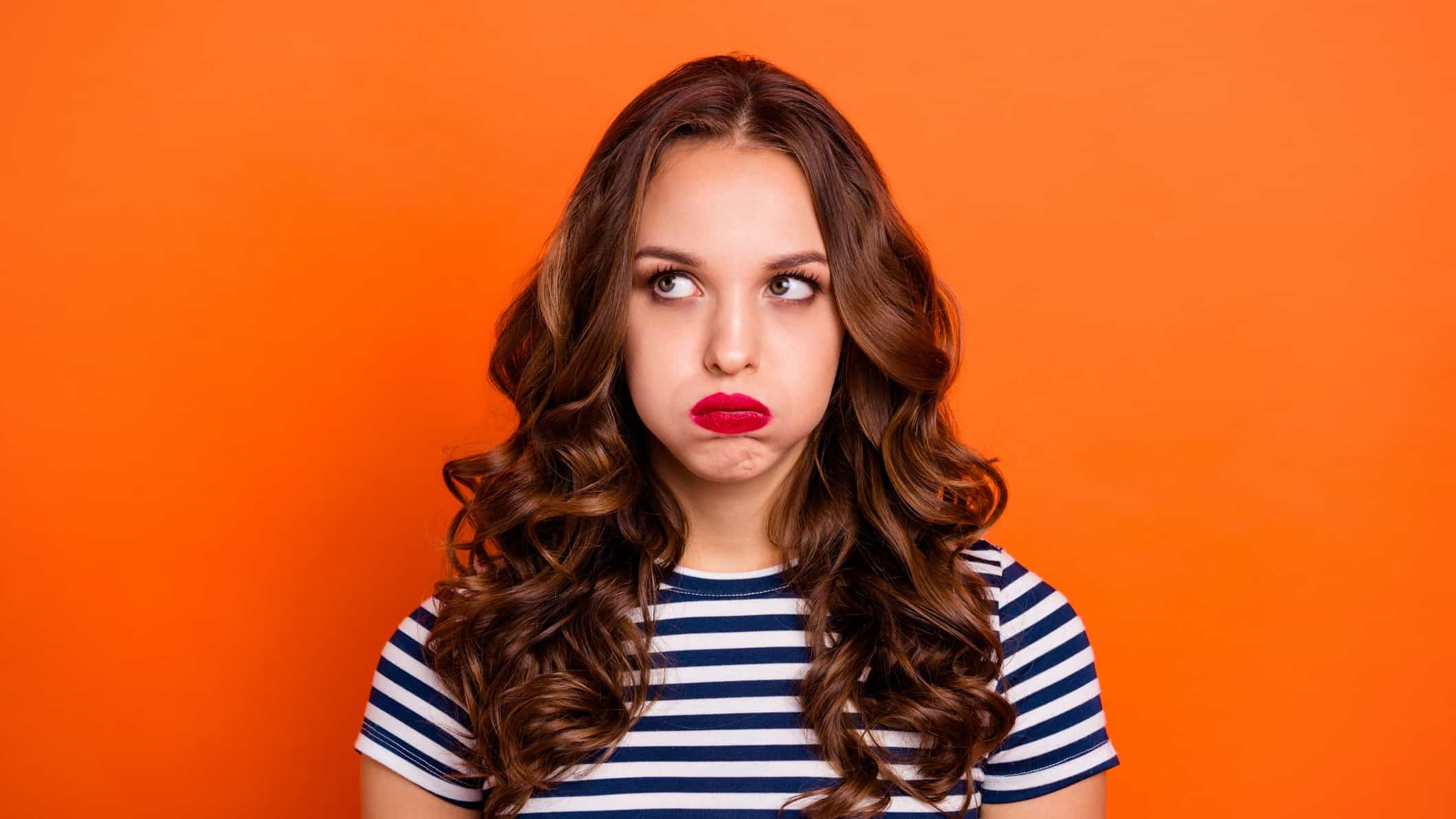 After flying 5% higher this morning, it was downhill all the way for the Proteomics International Laboratories Ltd (ASX: PIQ) share price today.
At the market close today, shares in the medical technology company were right back where they started, trading at $1.18. By comparison, the S&P/ASX All Ordinaries Index (ASX: XAO) is 0.02% higher.
Today's price movement comes as the company announced one of its products received ISO certification.
ISO Certification
In today's release, Proteomics International advised it has received ISO 13485 certification. ISO certification is an independent process that gives assurance a product or service "meets specific requirements".
The company said achieving certification would aid it in…