Why the Reliance Worldwide (ASX:RWC) share price is down this morning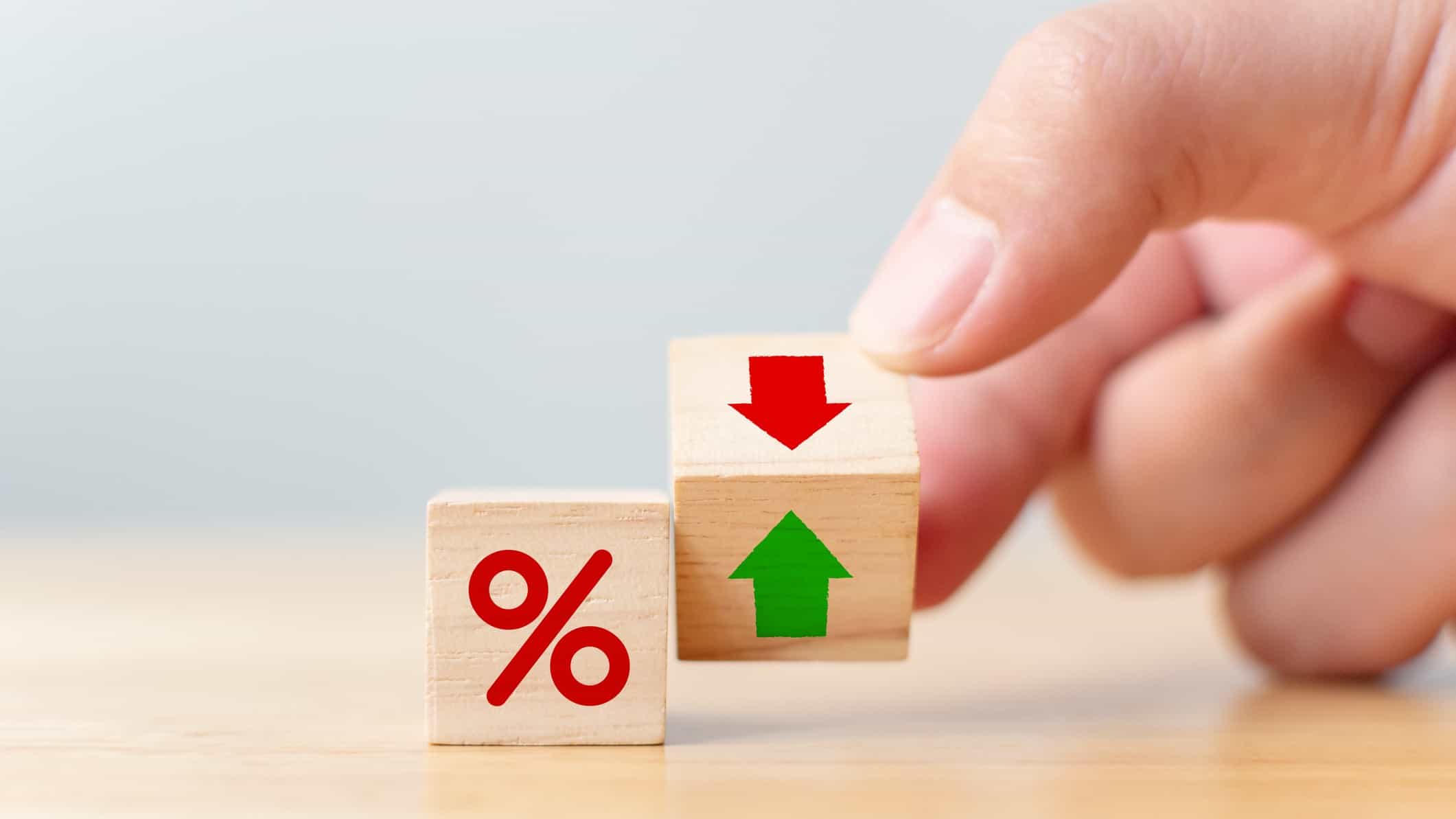 The Reliance Worldwide Corporation Limited (ASX: RWC) share price is falling this morning. This comes after a quarterly trading update from the Aussie plumbing supplies group. Despite a positive update, the company's shares are down.
At the time of writing, the Reliance share price is trading for $4.85, down 0.72%.
Why is the Reliance Worldwide share price down?
Reliance Worldwide this morning provided an update for the three months ended 31 March 2021 (Q3 2021). A 14% increase in consolidated net sales, which climbed to $359.4 million, was a key highlight of the update. Excluding the negative USD-AUD currency impact, net sales climbed 27% higher compared to Q3 2020 figures.
Reliance Worldwide saw strong sales increases for the…