Why these ASX shares just hit 52-week lows or worse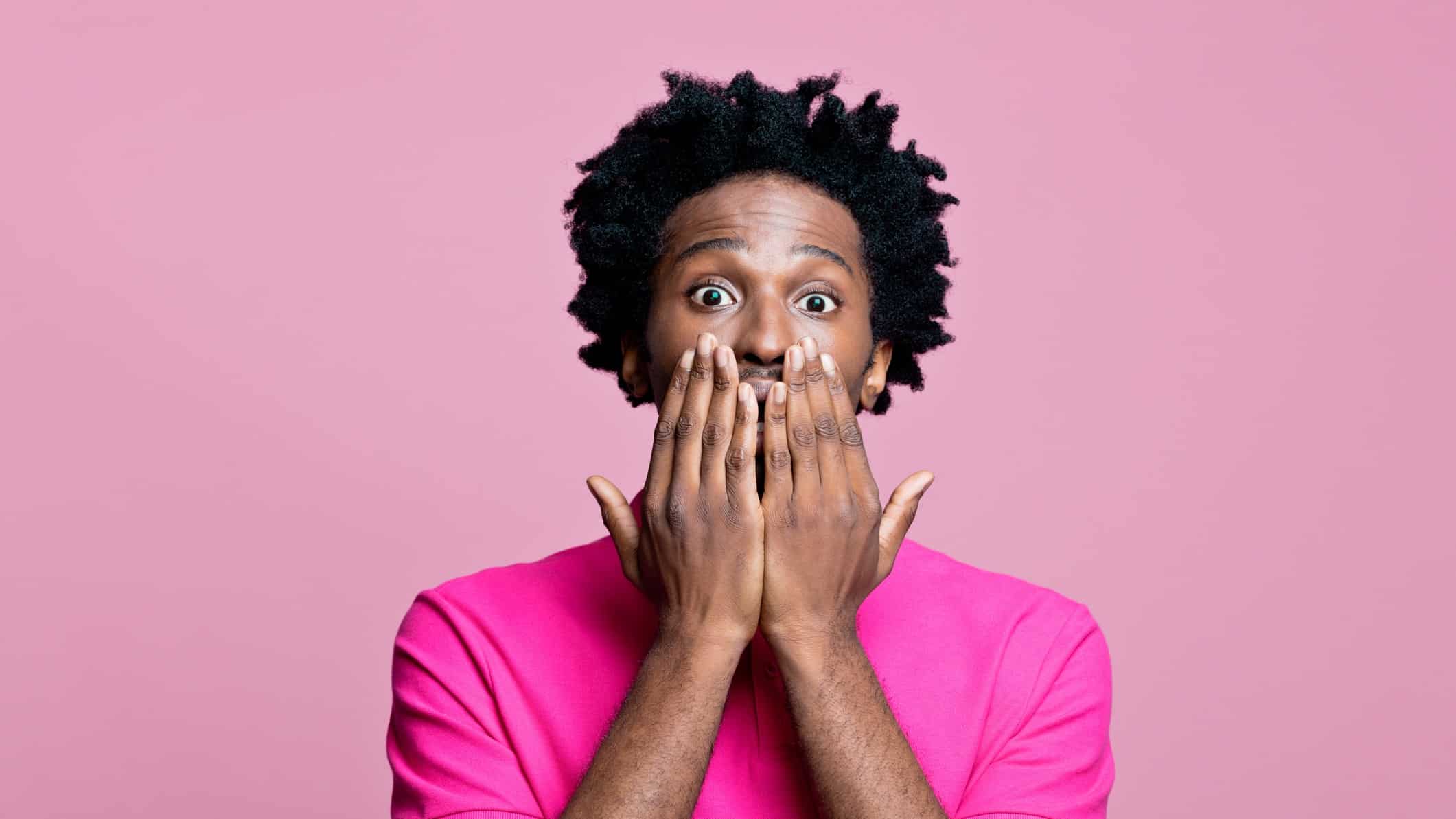 Although the S&P/ASX 200 Index (ASX: XJO) is closing in on a record high, not all shares are performing as positively.
Two ASX shares that have just fallen to 52-week lows or worse are listed below. Here's why they are down in the dumps:
The a2 Milk share price hit a multi-year low of $7.13 on Monday. Investors have been selling the infant formula company's shares for a number of reasons.
The main one is the fact that it has downgraded its earnings guidance multiple times during the last 12 months. This has been driven by significant weakness in the daigou channel and management's failure to accurately predict its recovery.
Unfortunately for shareholders, one of the most supportive brokers, Morgans, has lost faith and…