Will 2021 go down as the year A2 and other milk share prices turned sour?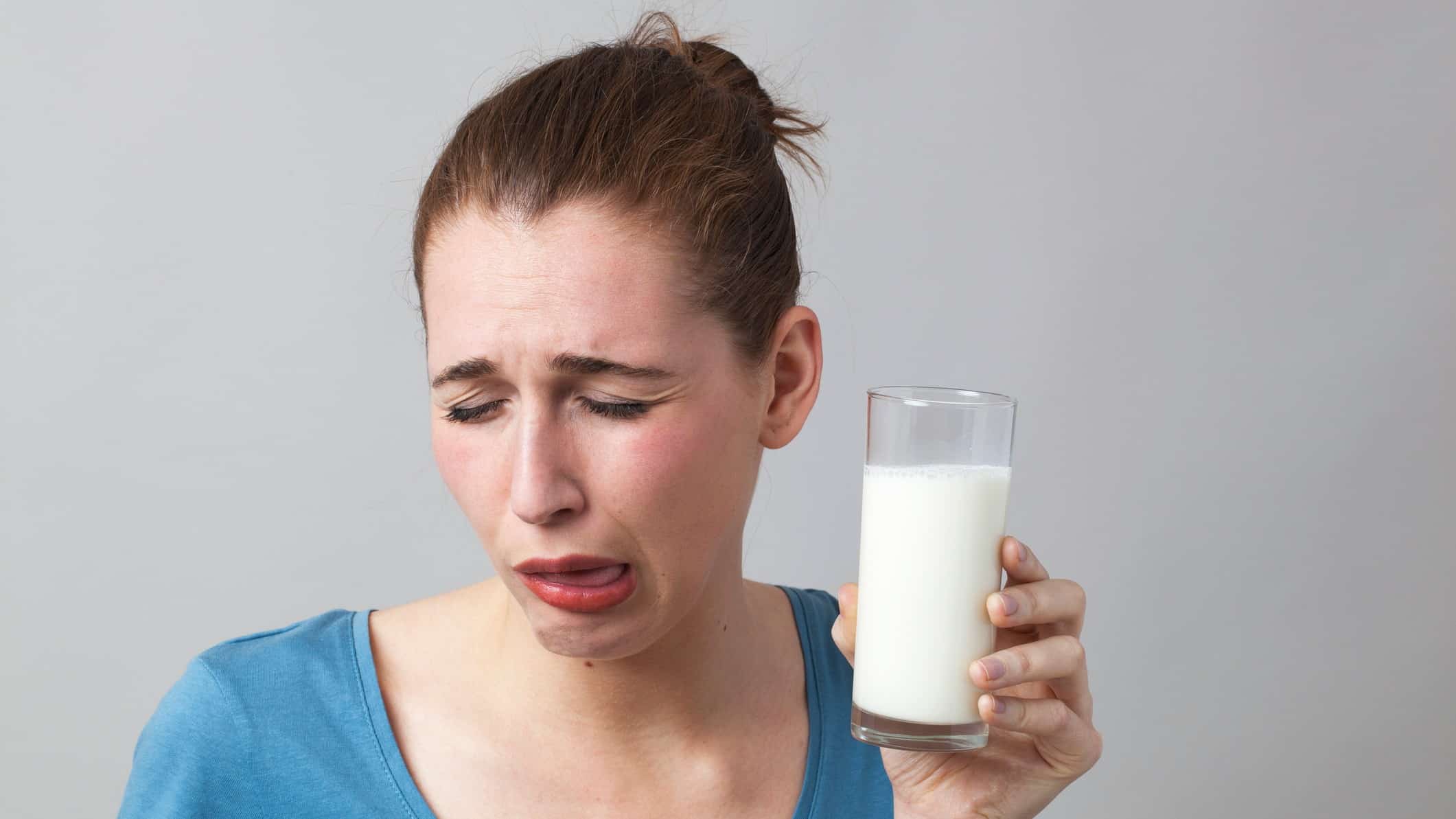 What was once the flavour of the time, ASX-listed infant formula companies have gone off this year. To be fair to 2021, the decline had begun around the middle of last year. But that hasn't stopped this year from adding to the share price pain of companies like A2 Milk Company Ltd (ASX: A2M).
The boom of A2 Milk and infant formula share prices
There was a time when milk was like liquid gold, with the main boom from the infant formula market. If you took a quick look at the share prices of many ASX-listed infant formula makers, you'd see the initial uptick began in 2017.
From there, it was nothing but blue skies. Speculators piled in as the Chinese market showed stronger demand for Australian formulated milk. A2 Milk overtook…