World deserves the truth about China and COVID, says PM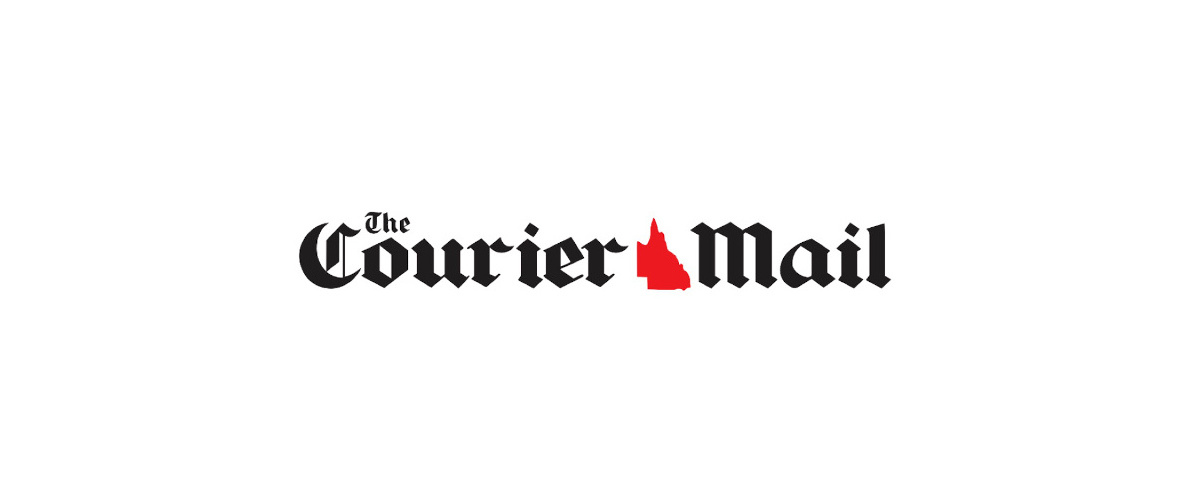 China has explicitly stated this is one of the reasons for the current tensions between the two countries.But Mr Morrison said it was the right step to take because Australia was "honest in its dealings"."We honestly want to know how this started. Australians want to know," he said. "I would have expected a forthright Australian government that is interested in understanding the truth of what has occurred to be open about that."Why would you be embarrassed about asking?"
…



Click here to view the original article.